This temporary re-route has been restored to the original trail alignment
View pdf map showing re-route
This re-route is in the Christmas Hill plantation on Mapsheet 1D and Southern Guidebook Map 2.9.
The Trail is diverted westwards from Grid Reference 902 987 towards Brookman Road, passing behind Woodcutters Cottage at GR 895 992. It follows Brookman Road northwards until Gate CH4 at GR 900 998 when it turns eastwards along a firebreak. The reroute will join the Trail at GR 906 996.
Walkers should take care not to enter the logging areas shown on the map and to beware of logging trucks using the haul road immediately to the north of Woodcutters Cottage.
This reroute is likely to remain in place until the end of 2022.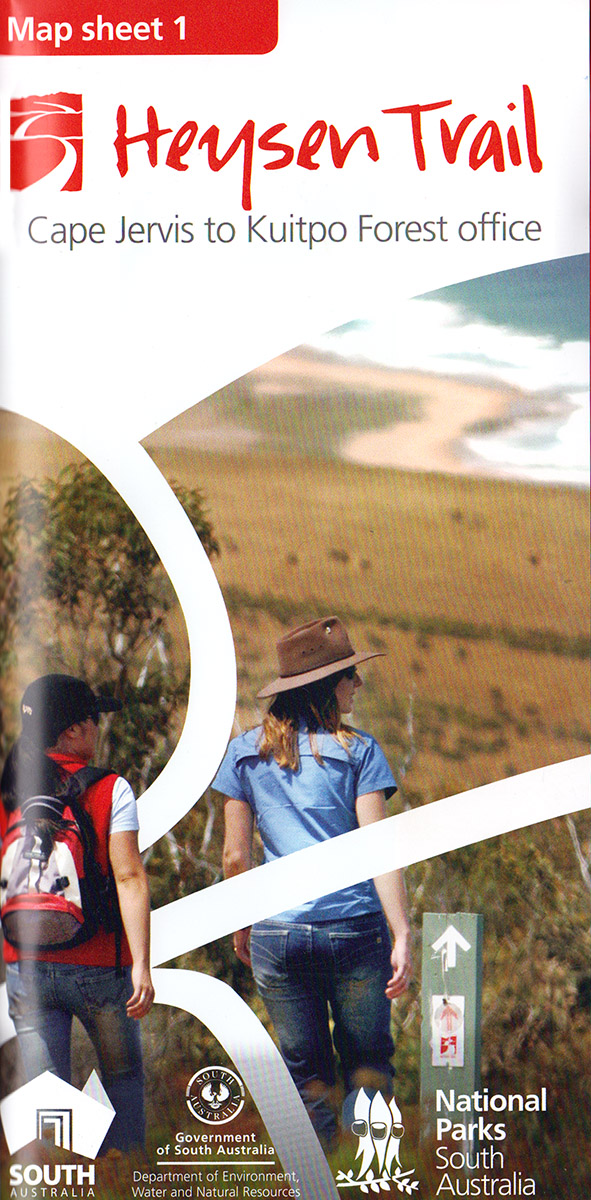 View all re-routes for the Mapsheet 1: Cape Jervis to Kuitpo Forest (Sept 2014)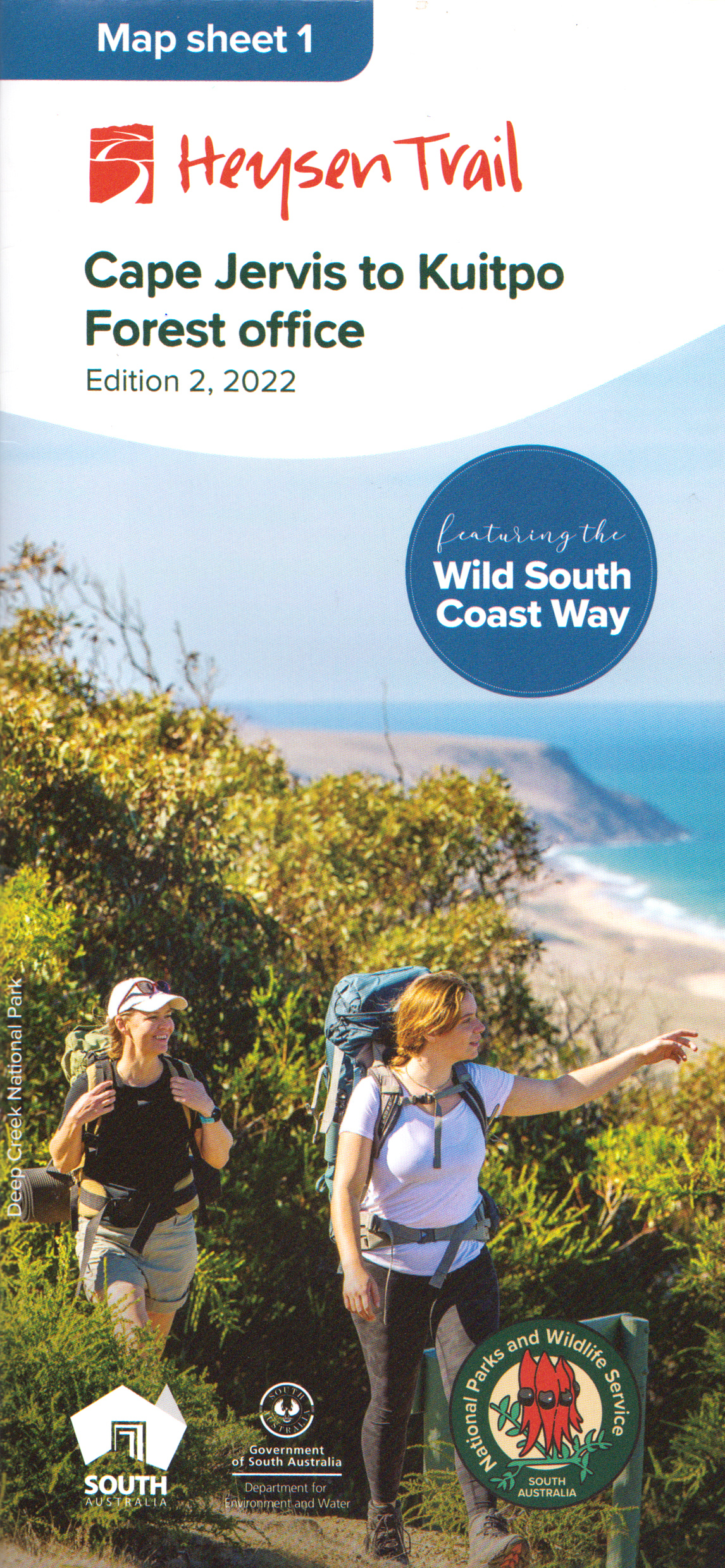 View all re-routes for the Mapsheet 1: Cape Jervis to Kuitpo Forest inc the Wild South Coast Way (Edition 2, 2022)
View all re-routes for the Re-Routes