This temporary re-route has been restored to the original trail alignment
View pdf map showing re-route
Forestry SA advises that logging operations in the Christmas Hill area of Kuitpo Forest will impact on the Heysen Trail for the next few months.
The reroute takes walkers westward from the airstrip gate (Grid Reference 904 968) towards Christmas Hill Road. It then follows the main Brookman Road, passing behind Woodcutters Cottage (GR 894 990) until it turns eastward at Gate CH3 (GR 896 994), rejoining the Trail at GR 904 994.
Walkers are advised to be very careful of heavy trucks when crossing the haul road immediately to the north of Woodcutters Cottage.
Download gpx file for loading onto your GPS unit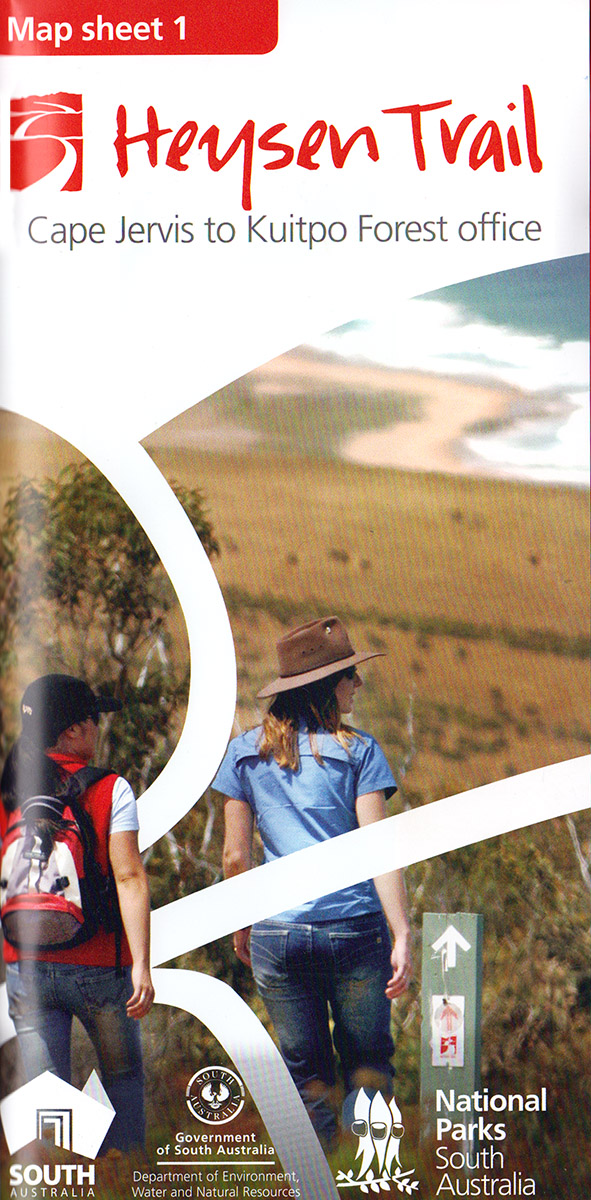 View all re-routes for the Mapsheet 1: Cape Jervis to Kuitpo Forest (Sept 2014)