This is a temporary re-route
This temporary re-route was established following the January 2013 Bundaleer Forest fire.
June 2016 UPDATE: The temporary re-route has been closed, and the Trail has been restored and re-marked along the original Heysen Trail alignment, as shown in the guidebooks and mapsheets.
Update October 2015: Curnows Hut has reopened following the 2013 bushfires.
This re-route around the forest remains in place.
Update May 2015:
The original 2013 re-route has been amended to include more forest, and New Campbell Hill. Curnows Hut remains closed for now.
Following January 2013 Bundaleer Forest bushfire, Forestry SA advises that the Heysen Trail through the Forest remains closed until further notice due to danger of tree falls, logging and heavy vehicle traffic. Logging is expected to continue for several months. In the meantime, walkers may bypass the danger area by using Browns Track, from Gate BG1 on Neindorf Road (GR 710 159) to the Heysen western exit from the forest (GR 703 138).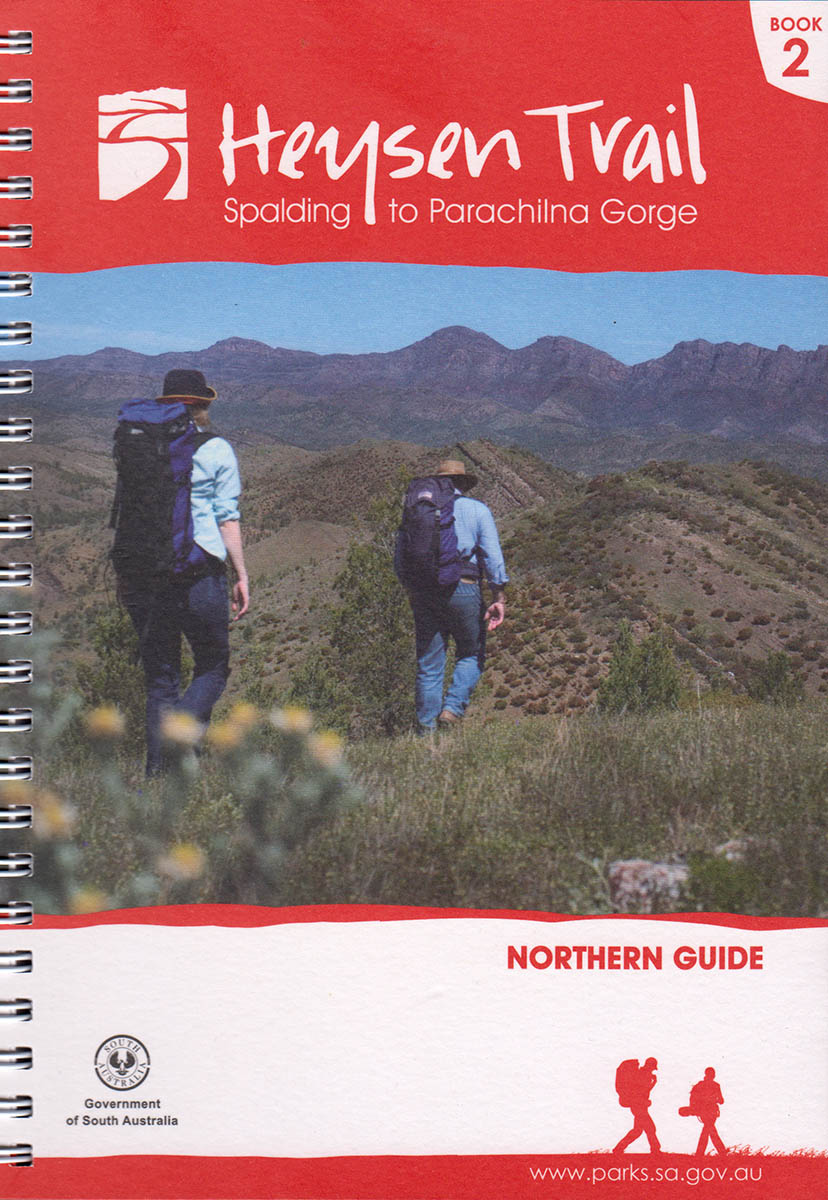 View all re-routes for the 2014 Northern Guidebook, 3rd Edition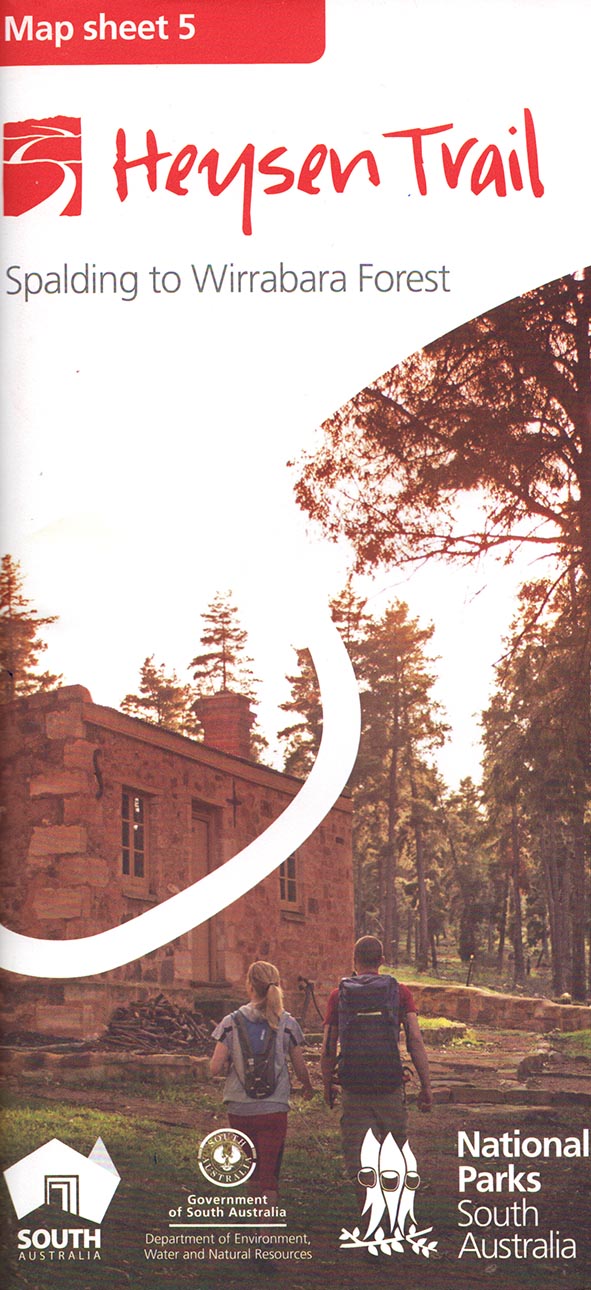 View all re-routes for the Map 5, Spalding to Wirrabara Forest (August 2015)