View pdf map showing re-route
Following the January 2014 Bangor/Wirrabara Bushfire the Heysen Trail has been restored and re-marked to the original Heysen Trail route over The Bluff. This removes the 44km temporary re-route which went around the entire forest and via the town of Wirrabara.
Two small temporary re-routes are in place on Sheepsyard Track (minor), and along Block Nine Road. UPDATE OCTOBER 2019: The Block Nine Road re-route has been restored to the original trail through the forest, via I and J.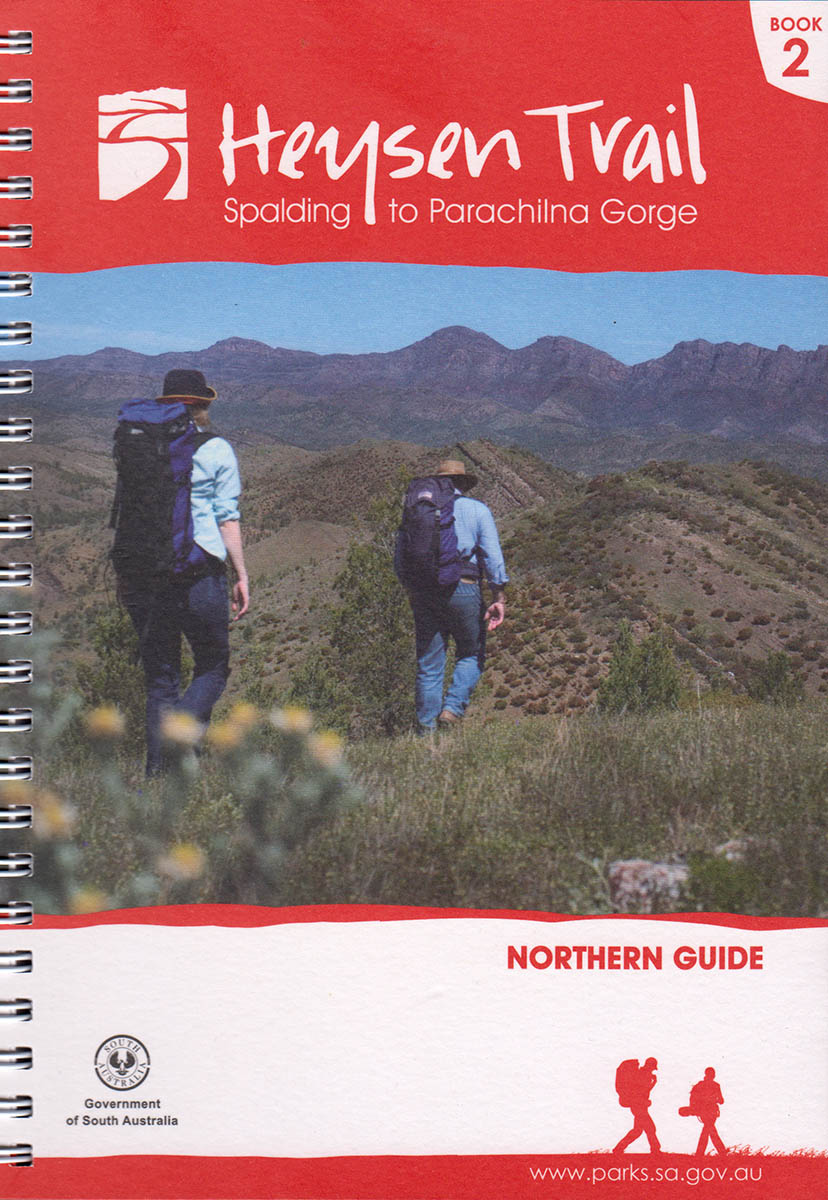 View all re-routes for the 2014 Northern Guidebook, 3rd Edition