This temporary re-route has been restored to the original trail alignment
View pdf map showing re-route
ForestrySA has advised that extensive logging operations in the Bells Gully area, will impact on walker safety on the Heysen Trail.
There is now a re-route between Kyeema Conservation Park and Brookman-Connor Road.
The re-route affects both the original version (September 2014) and the September 2022 (version 2) of Mapsheet 1D.
An expansion of the logging operations area in late April has resulted in an major change to the trail. This has required a re-route to the east, adding a further 2km to this section.
Walkers (northbound) will deviate from the trail at grid reference 900 962. The re-route follows forest break tracks eastward to Blackfellows Creek Road. From there the new trail will head northwards to the junction with Brookman-Connor Road at grid reference 914 968. The trail then heads westwards along Brookman-Connor Road until it re-joins the trail near the car park at grid reference 903 968.
Walkers take care
Walkers must not enter the closed logging areas at any time and are advised to take great care of heavy logging vehicles when crossing and walking along Brookman-Connor Road.
This re-route will remain in place for several months.
Download gpx file for loading onto your GPS unit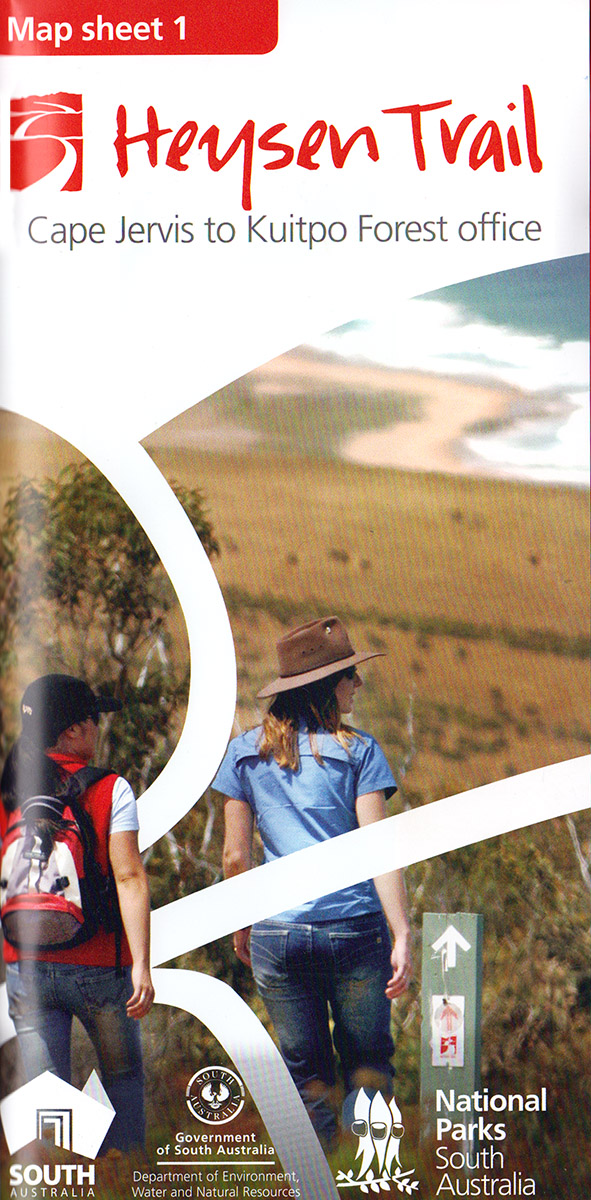 View all re-routes for the Mapsheet 1: Cape Jervis to Kuitpo Forest (Sept 2014)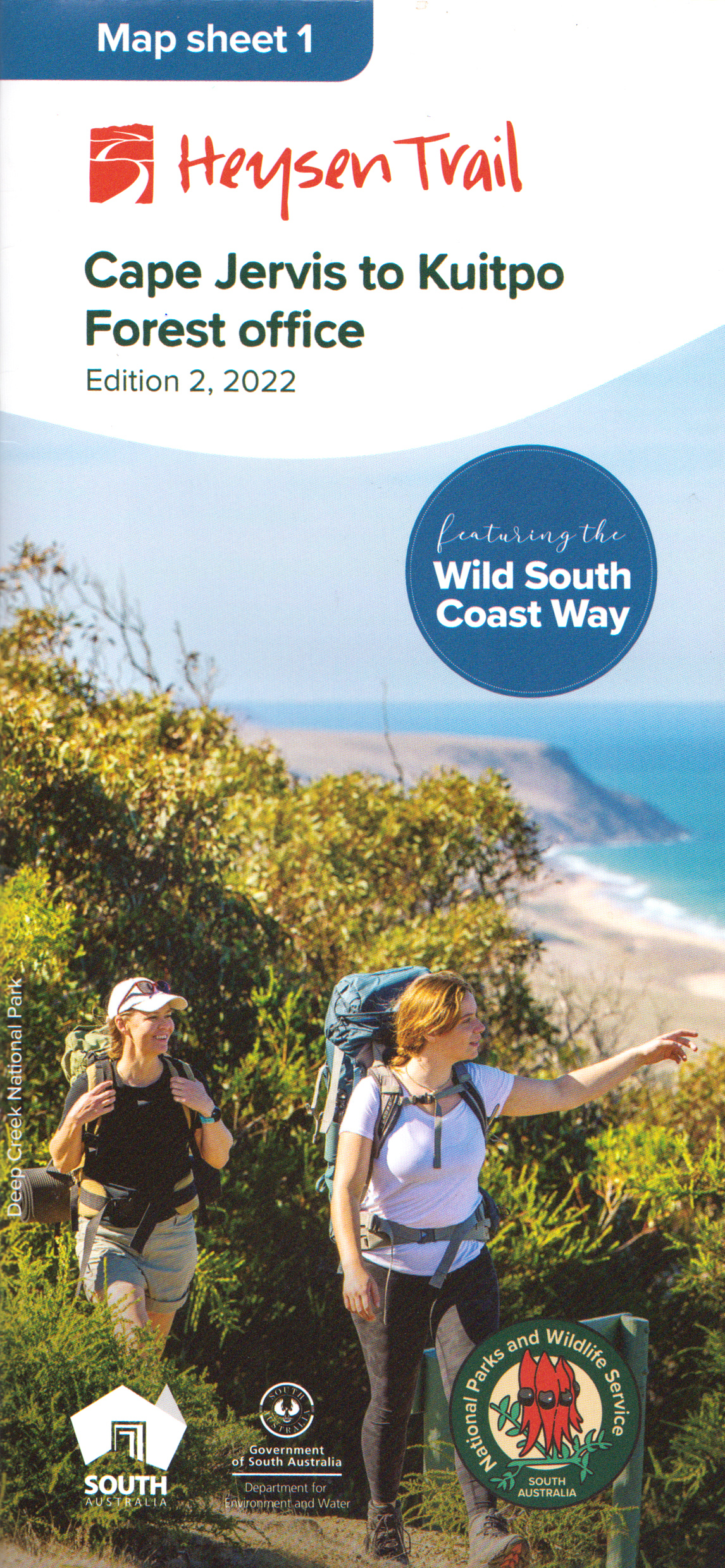 View all re-routes for the Mapsheet 1: Cape Jervis to Kuitpo Forest inc the Wild South Coast Way (Edition 2, 2022)