This is a temporary re-route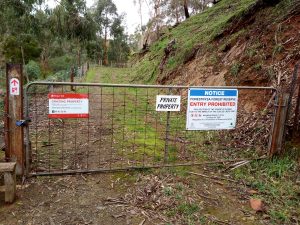 Forestry SA has closed access to the Heysen Trail in the vicinity of Cudlee Creek, with the affected section shown on this exclusion zone map.
It covers sections of the following maps:
Heysen Trail Sheet Maps 2B & 2C and
Southern Guidebook Map 3.6.
The exclusion zone commences at the eastern exit of Montacute Conservation Park (Grid Ref 983 377) and concludes when the trail leaves Forestry property at Snake Gully Rd (GR 014 402).
Due to the location of the trail in relation to the extensive exclusion zone, finding an alternative route is presenting some difficulties. The travel restrictions caused by COVID-19 have further delayed the task. However, our Trail Development Team is attempting to find a way, but it may be some time before a re-route is approved.
All walkers are advised to avoid the area. Trail closure signs have been erected by Forestry SA. Any walker planning to walk the whole trail this year, including through Cudlee Creek should email the Friends Office to seek advice on alternative arrangements. One option would include taking vehicular transport to avoid the area.
Unfortunately the excluded area includes Grandpa's campsite, which is now closed. Due to the extent of the fire zone and the danger of falling trees, we do not anticipate the campsite being available for several months, if at all during 2020.
As a result of this closure, there is no campsite between Woodhouse and Scotts Shelter, a distance of 76 kms. Through walkers should be aware of this, and plan accordingly. Refer to the Service Directory and Transport for planning information.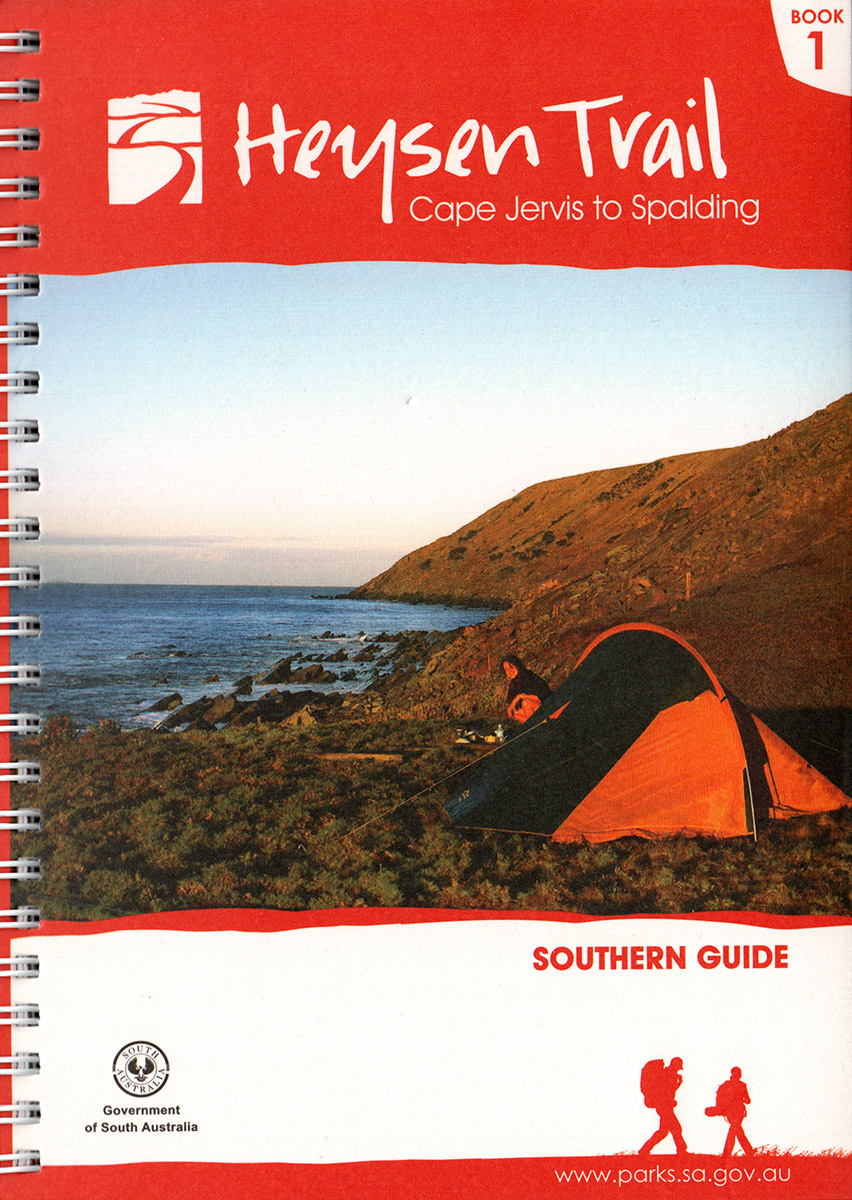 View all re-routes for the 2014 Southern Guidebook, 6th Edition