This temporary re-route has been restored to the original trail alignment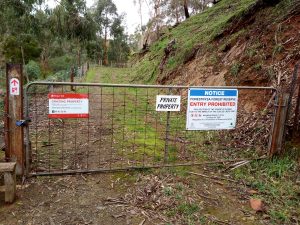 This reroute/closure has been removed – the trail through to Cudlee Creek was reopened in April 2021. However Grandpa's camp remains closed.
Forestry SA has closed access to the Heysen Trail in the vicinity of Cudlee Creek, with the affected section shown on this exclusion zone map.
It covers sections of the following maps:
Heysen Trail Sheet Maps 2B & 2C and
Southern Guidebook Map 3.6.
The exclusion zone commences at the eastern exit of Montacute Conservation Park (Grid Ref 983 377) and concludes when the trail leaves Forestry property at Snake Gully Rd (GR 014 402).
All walkers are advised to avoid the area. Trail closure signs have been erected by Forestry SA.
Unfortunately the excluded area included Grandpa's campsite. The campsite has been reopened and the rainwater tank replaced in late August 2021. Until there are good rains in the area walkers are advised to carry additional water if heading in this area.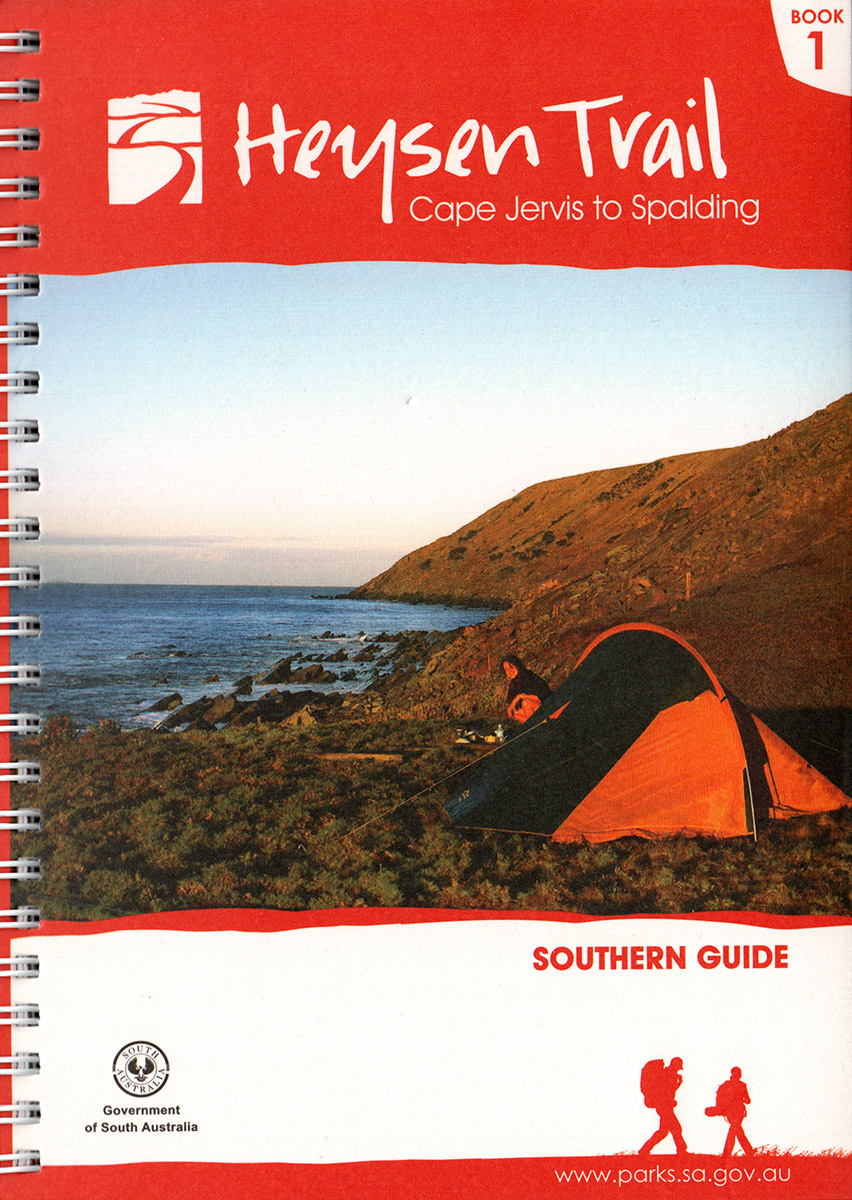 View all re-routes for the 2014 Southern Guidebook, 6th Edition