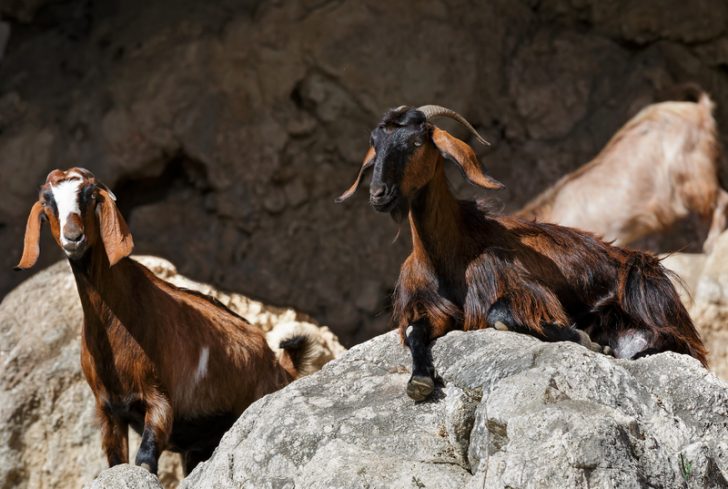 The Buckaringa Sanctuary  will be temporarily closed from the evening of the 16th November 2018 to the morning of the 19th November 2018, for the purposes of feral animal control.
The Heysen Trail passes through the Sanctuary which is located between Quorn and Hawker.
Walkers should also note that the fire danger season for the Flinders Ranges area commenced on the 22nd October 2018. As a result, the Heysen Trail is closed until 15th April 2019, therefore walkers are advised to avoid this area.
Buckaringa Sanctuary is managed by the Australian Wildlife Conservancy to conserve threatened wildlife and ecosystems.  AWC will place closure signs at all entry points to the sanctuary to warn visitors of the danger.