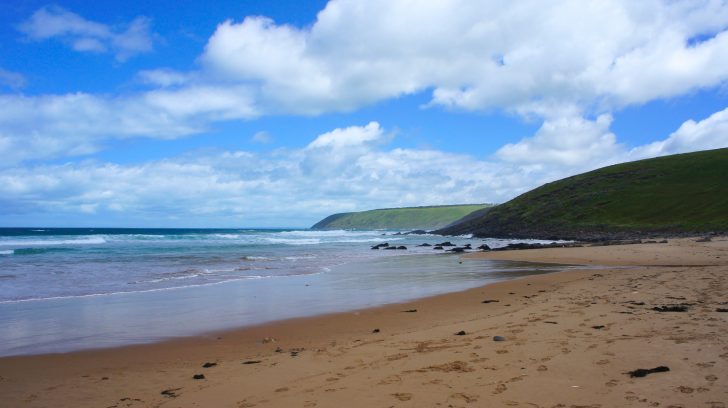 Bookings for the first End to End 12 walk on Sunday May 21st are filling fast. If you want to join the group, now is the time to register.
End to End 12 is the 12th Friend's group to walk the Heysen Trail. The group will set off from the Cape Jervis trailhead heading towards Parachilna Gorge.
Their first destination is Cobbler Hill in the Deep Creek Conservation Park. The trail for this walk follows sandy coastal tracks and exposed coastal hillsides, providing spectacular views over Backstairs Passage to Kangaroo Island.
As with previous groups the level of interest has been strong. After opening on Monday morning, the first bus was full by midday. We have now added a second smaller bus, so there are limited spaces available.
You can register on our website http://heysentrail.asn.au/walks/1601/event/view/ or calling the office. Maybe chat with a friend about joining the group, but be quick!