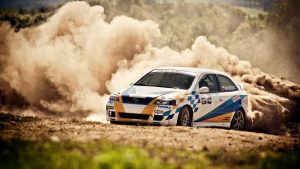 A temporary road closure of the Moralana Scenic Drive on Friday 25th September 2020 will affect access to and along a section of the Heysen Trail in the Flinders Ranges..
The road will be closed between 9.00am and 1.00 pm to all traffic, for the purpose of filming a promotion for a car rally event next year.
During the closure vehicles will be travelling at high speed over various sections of the road. As the Heysen Trail crosses the Moralana Scenic Drive all walkers are advised to take extreme care. There will be no vehicle access along the road to drop off or pick up walkers planning to walk on that section of the trail.
The organisers have advised us that the the road will also be closed on 5-6 June 2021 – the dates on which the rally will be held.
The section of the Heysen Trail that is affected is shown on Heysen Trail Map Sheet 8A and Map 5.6 of the Heysen Trail Northern Guide.