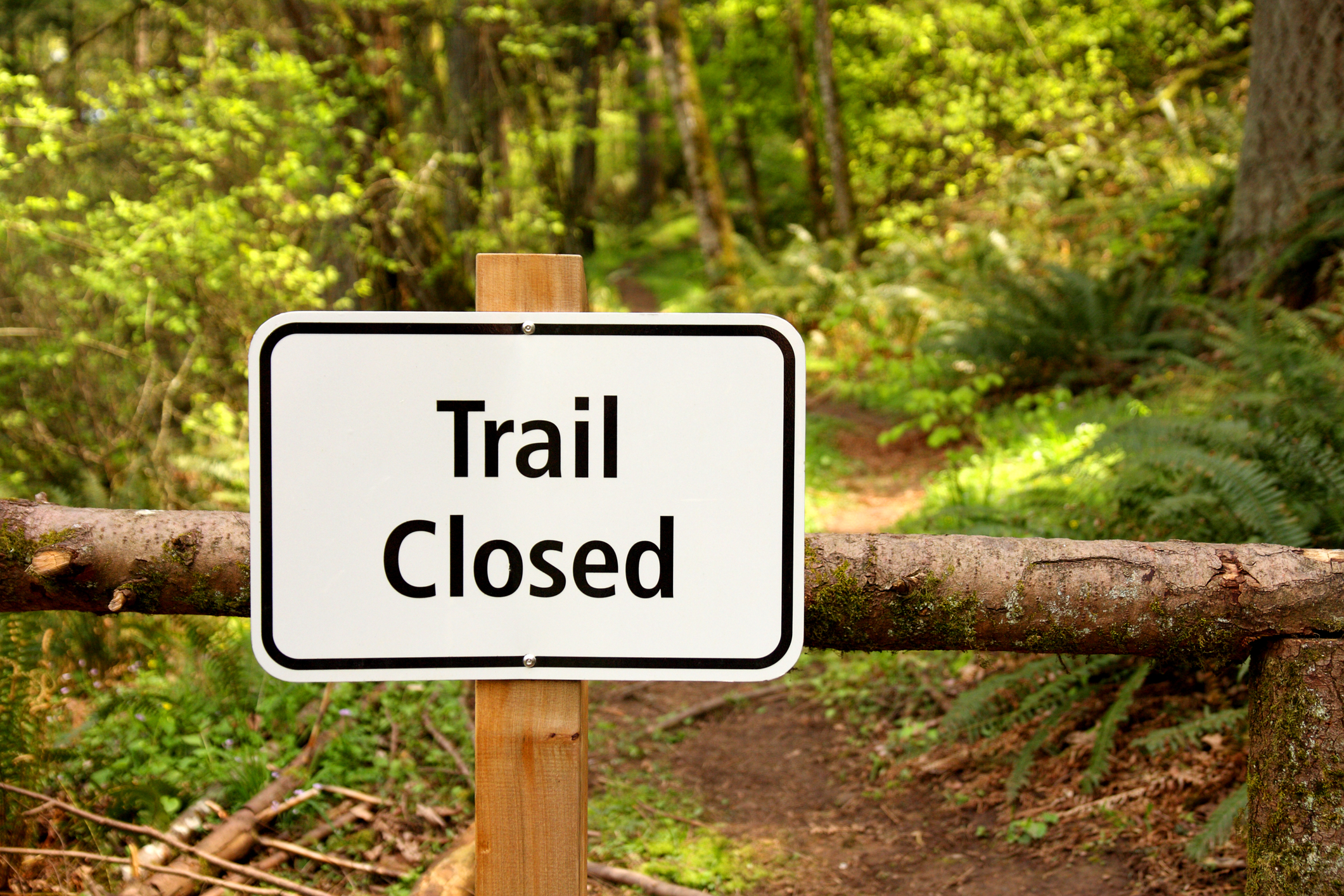 Temporary closure of the Heysen Trail in the Montacute Conservation Park
Monday 25th to Friday 29th July, 2022
Walkers are advised of the upcoming temporary closure of the Montacute Conservation Park.
Landscape SA will be conducting a pest control program in the park and on adjoining private properties. The operational area includes the section of Heysen Trail between the eastern boundary of Montacute CP (1b Track, Forestry SA), and Valley Rd, Montacute.
The operation will be undertaken between 6.00am on Monday 25th and 6.00pm on Friday July 29th.
Walkers should note that the Conservation Park and adjoining private property will be closed during this period. As a result, there will be no public access to the sections of the Heysen and Mawson Trails within the park.
Landscape SA will install signs informing the public when the park is closed during the operations.
You can obtain further information about the Park closure from Parks SA.