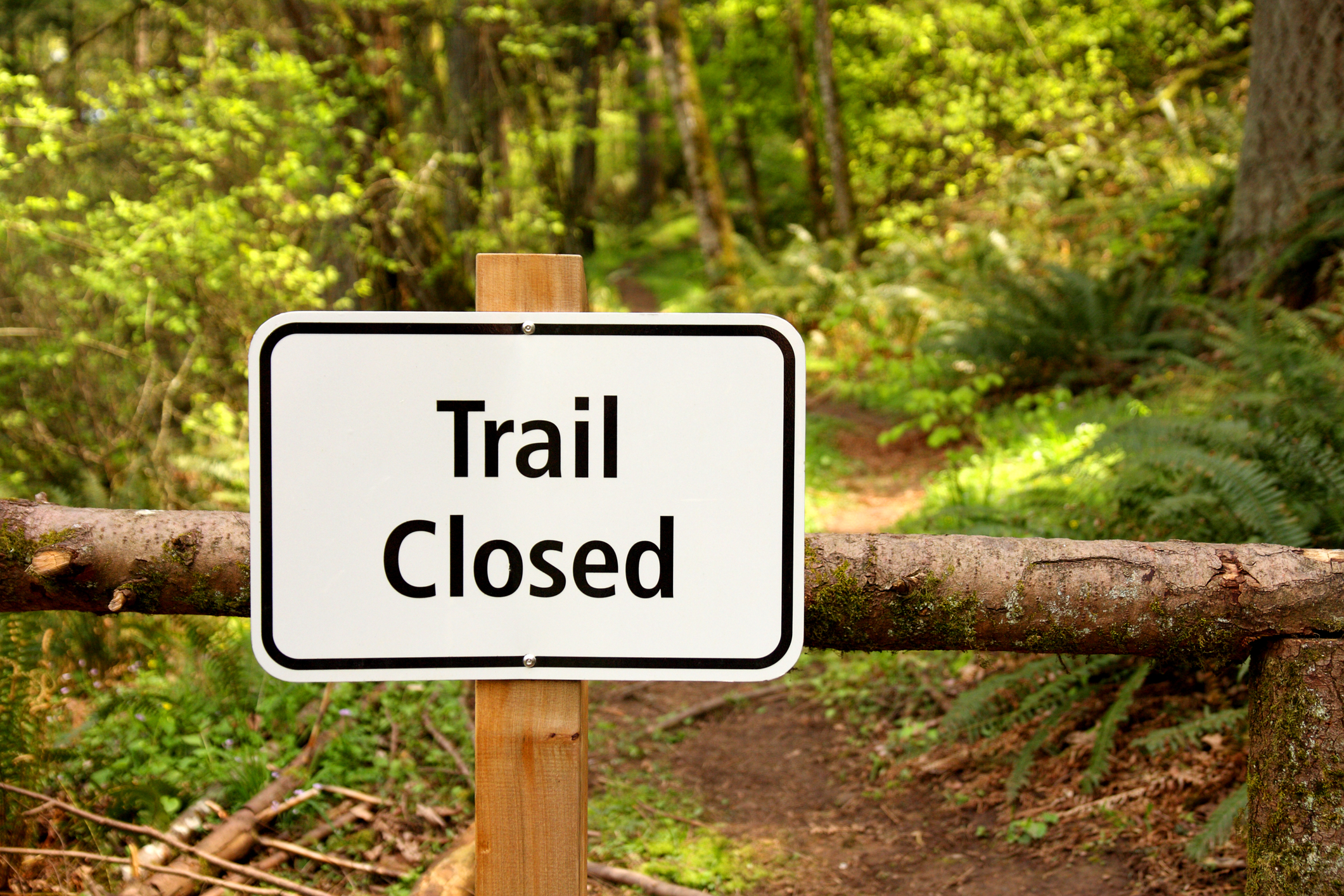 Temporary closure of the Heysen Trail
Montacute Conservation Park and Cudlee Creek Forest – March 28th to April 1st, 2022
Walkers are advised of the upcoming temporary closure of the Montacute Conservation Park and Cudlee Creek Forest .
Landscape SA will be conducting an aerial goat control operation in the Montacute area during the week of 27 March – 1 April 2022.
Montacute Conservation Park will be closed to the public from 6pm on Sunday the 27th of March 2022 until 6pm on Friday the 1st of April 2022. The Forestry SA Cudlee Creek Forest will also be closed during this time.
The operational area includes the section of Heysen Trail within the Cudlee Creek Forest and Montacute Conservation Park from Snake Gully Rd, Cudlee Creek, to Valley Rd, Montacute.
The Heysen Trail between the above mentioned access points will not be accessible to the public (or anyone) during these times, to ensure public safety. The affected section of the Heysen Trail can be found on Heysen Trail Mapsheets 2B & 2C.
Both of these entry points to the operational area will be staffed between approximately 7am and 6pm during the operation, to prevent access by members of the public.
You can obtain further information about the Park closure from Parks SA – Parks Alerts page.