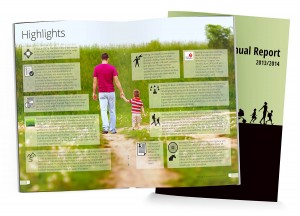 Walking SA's AGM is 7pm this Thursday, 30 October 2014, at the Unley Community Centre, 18 Arthur Street, Unley.
Annual Report Published
eleven highlights of the past year
read about the year's achievements
letter from the Government of SA congratulating the Board on the successful implementation of the recommendations of the 2013 Governance Review
Verdun Bridge Feasibility Study
update on the Mount Lofty Ranges Trails Walking Trail Network
Guest Speaker
The guest speaker is Mark de Lange from Adelaide Hills Council, who will give a short presentation on the Adelaide Hills 20 Year Trail Strategy.
The strategy is designed to link townships for commuting purposes, provide unique experiences for visitors and provide outlets for recreational activity. Trail opportunities identified include a mix of walking, cycling and horse riding trails; some for shared use and other trails designed specifically for walking.