View pdf map showing re-route
Walkers now have the option of two routes through Knott Hill Plantation. The re-route affects both Mapsheets 1D & 2A.
The original route via Knott Hill planation
Following the completion of a logging operation commenced in September 2021, the original trail has been restored.
This route heads westwards along Wicks Road before heading northwards towards Stagecoach Lane (6km).
The new optional route following sections of the Onkeeta & Willunga Basin Trail
The new route involves a walk further to the east.
It departs the main Trail at grid reference 898 027 and follows the Onkeeta and Willunga Basin Trails northward. It skirts along the eastern side of the forest before rejoining the main trail on Stagecoach Lane at grid reference 904 054. The distance for this option is 3.5 kms
This additional route is designed to avoid sections of the Knott Hill plantation which may be logged from time to time.
It is marked as an alternative route, and will remain available in the event of future logging operations nearby.
Download gpx file for loading onto your GPS unit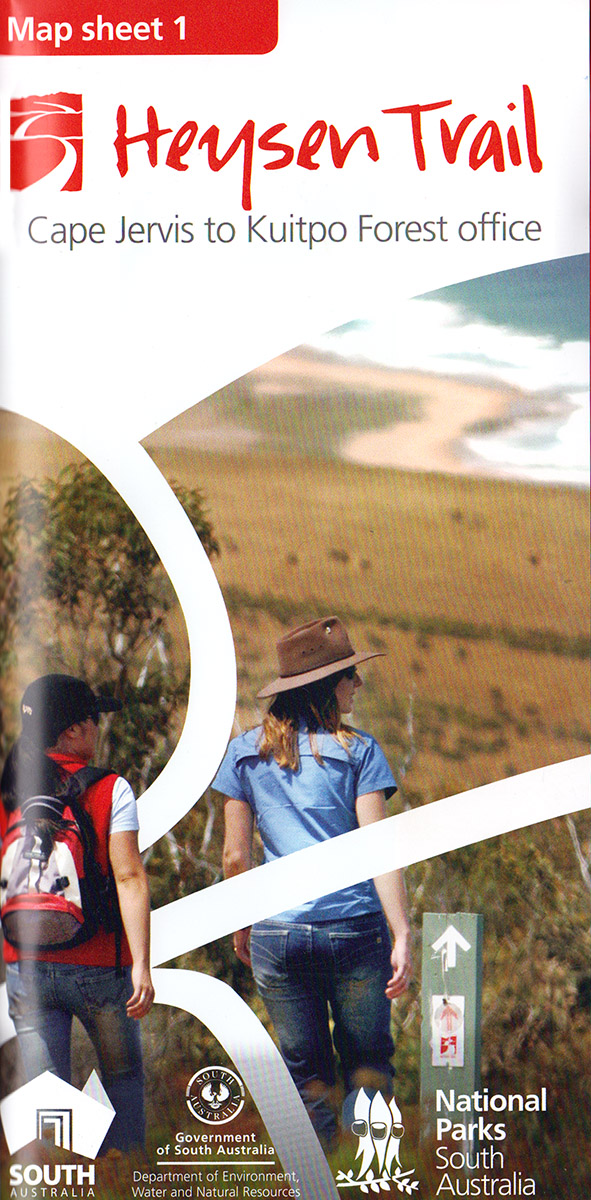 View all re-routes for the Mapsheet 1: Cape Jervis to Kuitpo Forest (Sept 2014)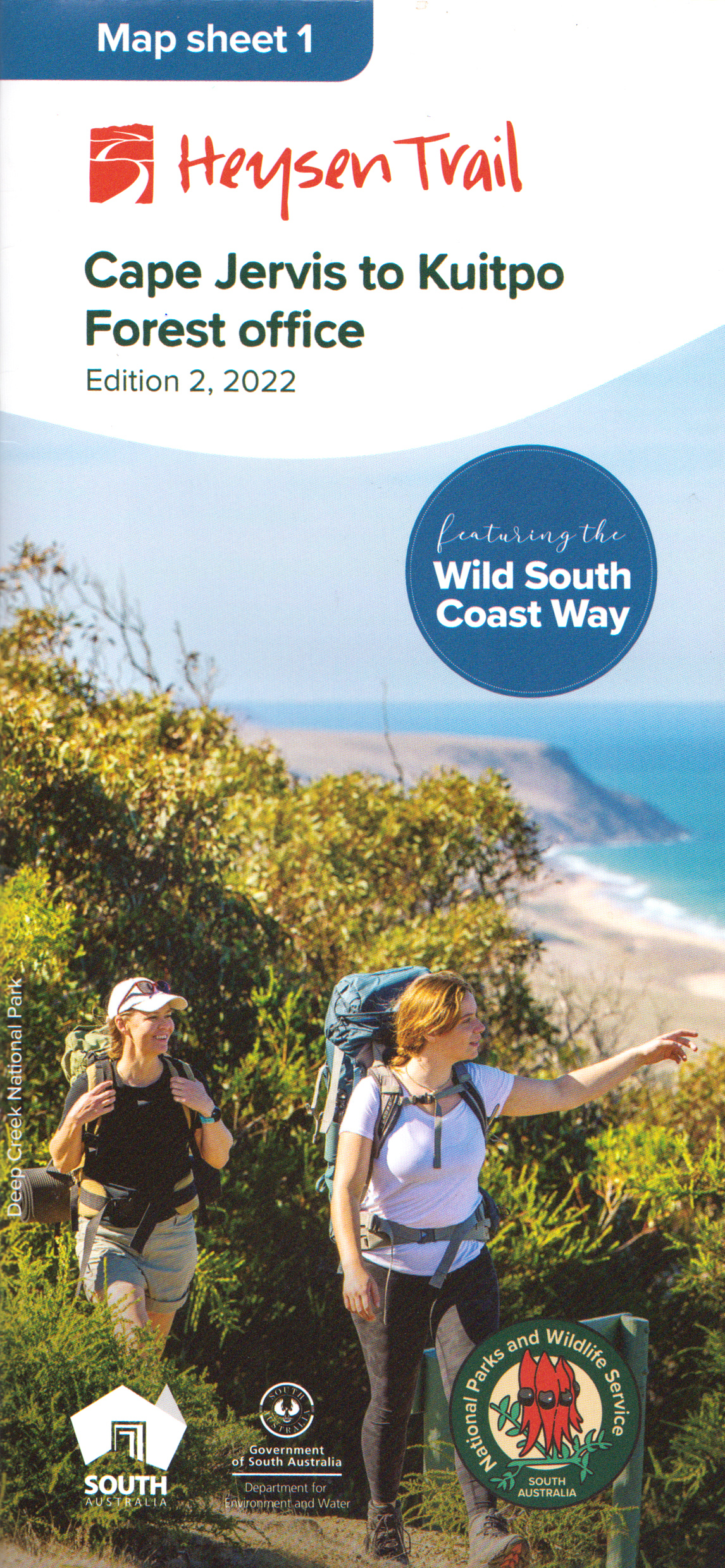 View all re-routes for the Mapsheet 1: Cape Jervis to Kuitpo Forest inc the Wild South Coast Way (Edition 2, 2022)
View all re-routes for the Mapsheet 2: Kuitpo Forest to Tanunda (Sept 2014)