View pdf map showing re-route
This short re-route that leads to the main street of Crystal Brook affords walkers the benefit of easy access to a number of businesses and amenities.
On entering Crystal Brook from the south, the Trail now heads along Darbon Terrace, before crossing under the railway line and entering Bowman Street, the main street of Crystal Brook.
It takes the walker past various shops, the bakery and a toilet, before circuiting around Adelaide Square and joining Eyre Road, before heading into the caravan park and rejoining the old route, after crossing the Crystal Brook via a short floodway.
Download gpx file for loading onto your GPS unit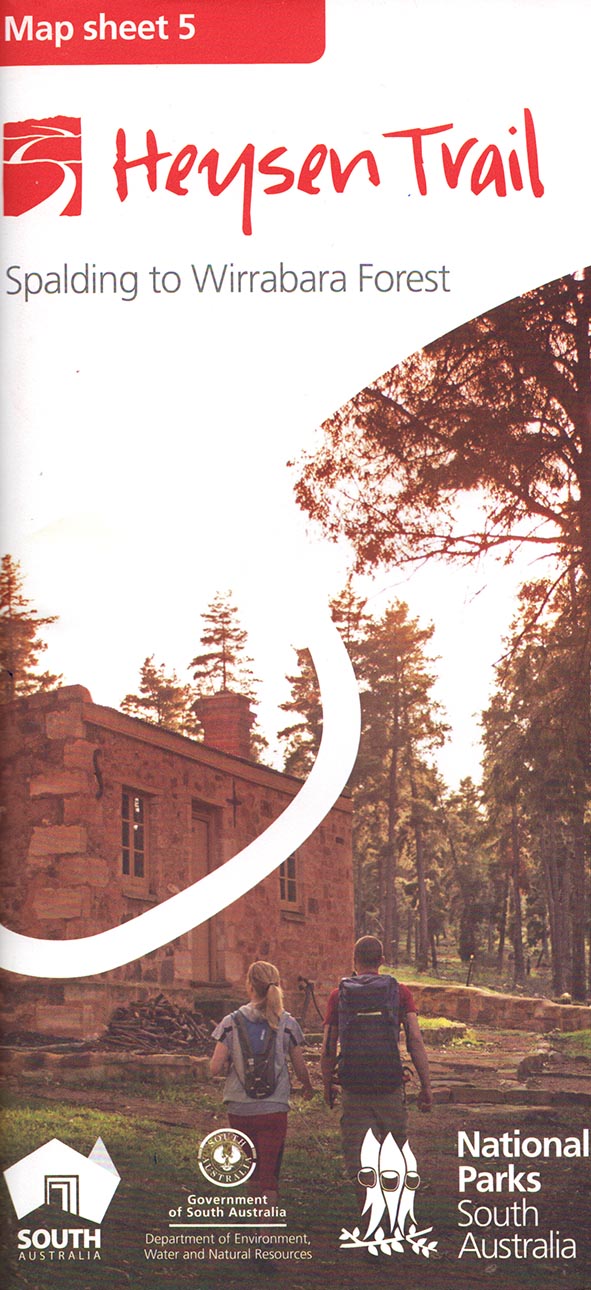 View all re-routes for the Mapsheet 5, Spalding to Wirrabara Forest (August 2015)