View pdf map showing re-route
A minor re-route has been marked to take the trail 400 metres further along the northern section of the Pine Track. The new track then follows a creek line for 250 metres before rejoing the original route.
The re-route means that when north bound walkers exit the Pine Track to head north west, the trail now follows a creek line. This avoids an unnecessary hill climb followed by a descent to the creek.
Download gpx file for loading onto your GPS unit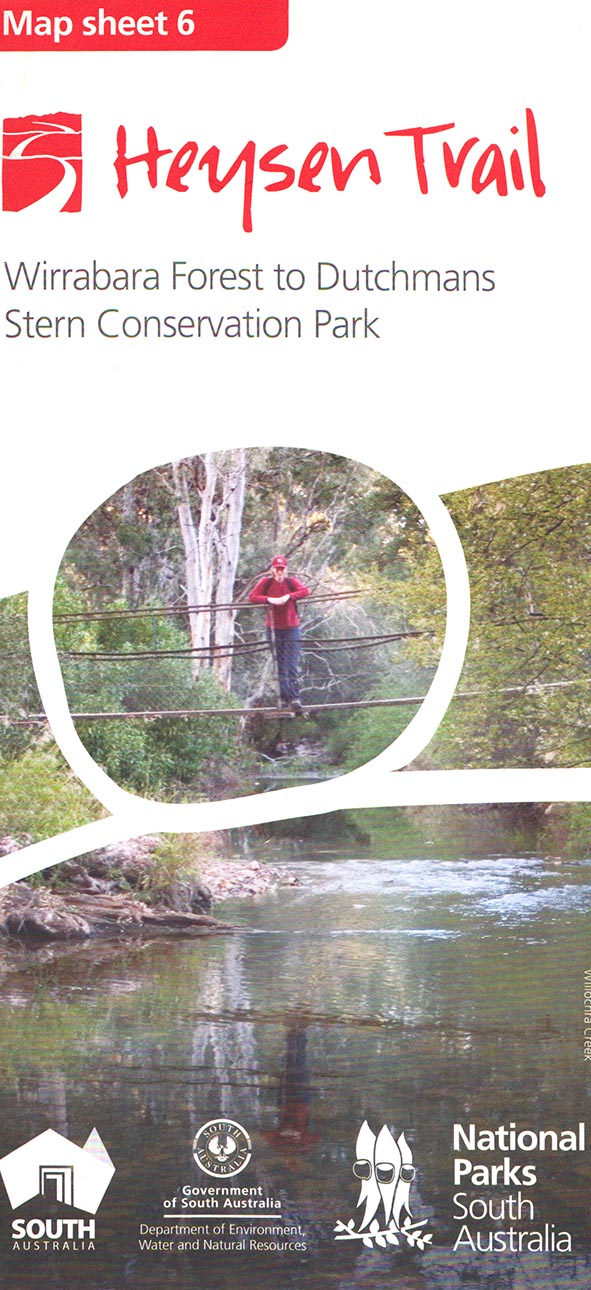 View all re-routes for the Mapsheet 6, Wirrabara Forest to Dutchmans Stern Conservation Park (August 2015)