View pdf map showing re-route
Following the Bundaleer bushfire in 2013, the SA Government reviewed its tenure of the affected forestry plantations. Some of the land traversed by the Heysen Trail was transferred to private management.
As a result, the Heysen Trail has been re-routed considerably in this area. The new route over public land now involves an additional 22 kms. The previous direct route from Curnows Hut to New Campbell Hill is on private property and access is no longer permitted.
The Heysen Trail through the forest now follows the Bundaleer Heysen Greenway route via the Bundaleer Picnic Grounds. The new trail has been marked and is now accessible to walkers.
New Campbell Hill can be accessed by a short spur trail.
Download gpx file for loading onto your GPS unit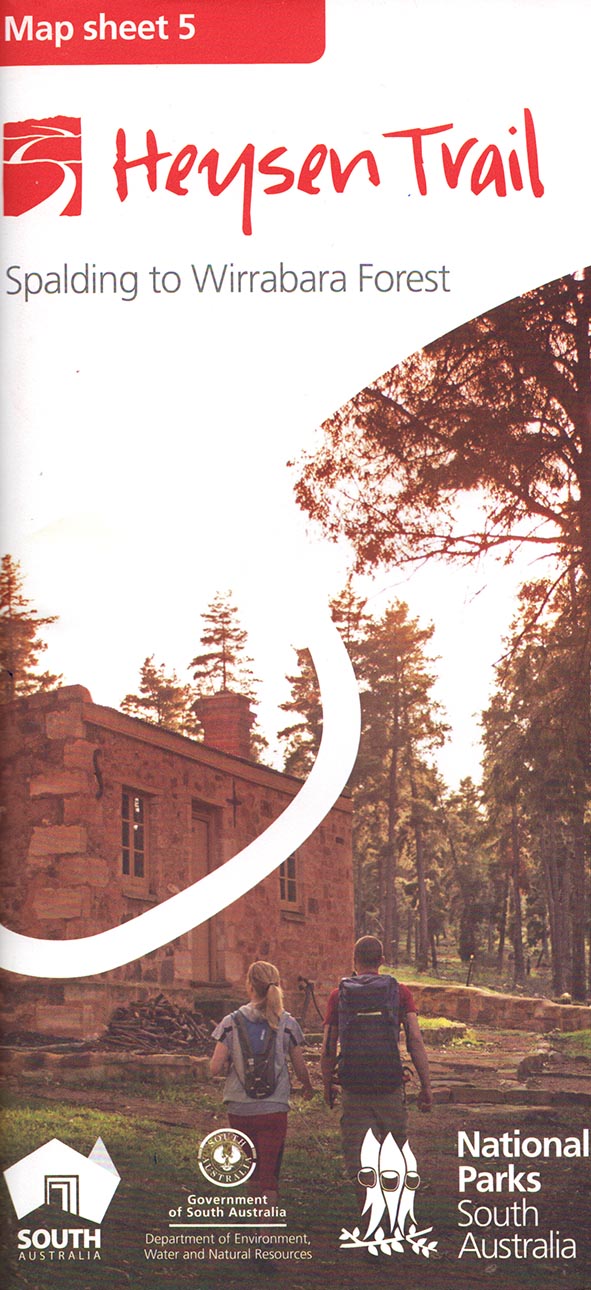 View all re-routes for the Map 5, Spalding to Wirrabara Forest (August 2015)