View pdf map showing re-route
Freemans Hut on the Heysen Trail near Mt Crawford has been closed due to a land sale, and the trail re-routed to continue

north along the Wirra Wirra Peaks ridge line

[update May 2018] east to follow Wirra Wirra Road to the north to meet Corryton Road.
[update May 2018] The Heysen Trail climbs over the summit of Mt Crawford. There is now a river crossing on stepping stones near the base of the summit. When river water levels are high, use the route west over the road bridge.
Download gpx file for loading onto your GPS unit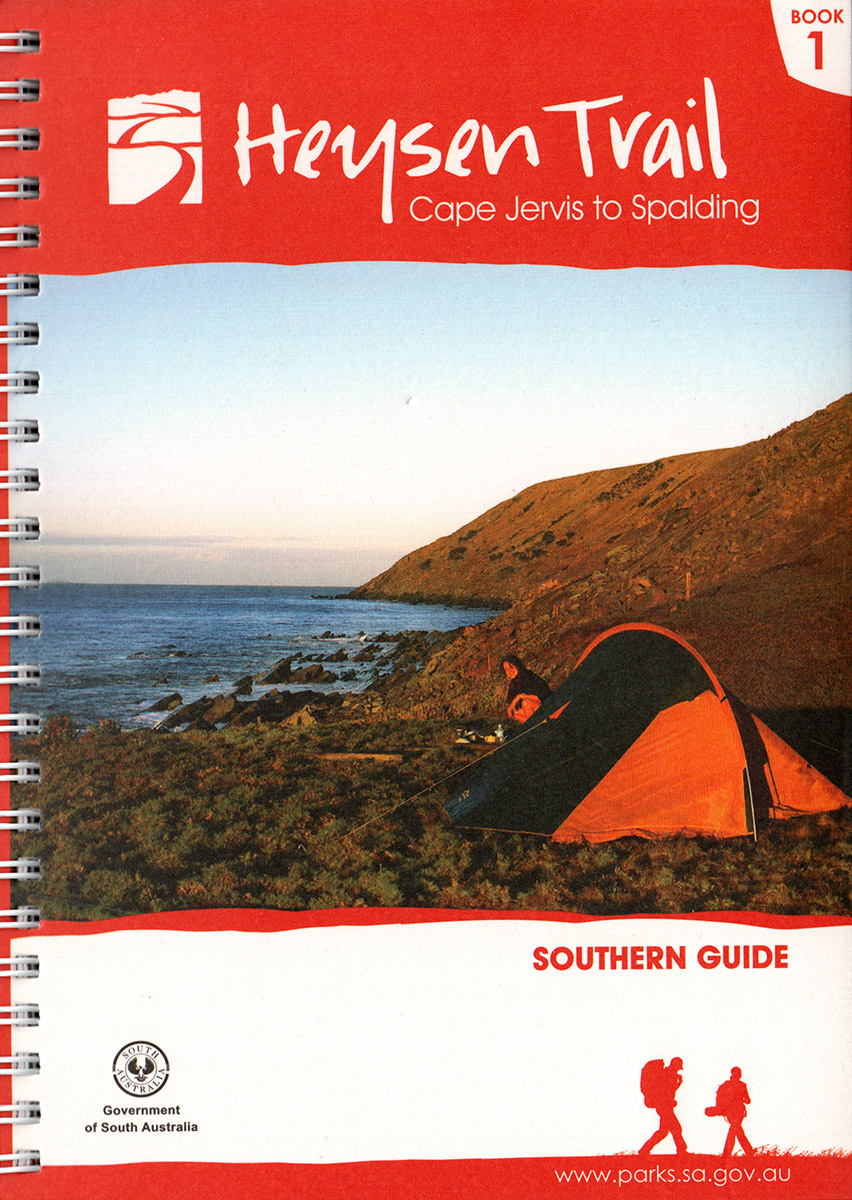 View all re-routes for the 2014 Southern Guidebook, 6th Edition