View pdf map showing re-route
The Mt Bryan re-route is designed to improve the alignment of the trail with the road reserve.
After leaving the Mt Bryan East Rd, the realignment follows the northern side of the fence. After reaching a stile the trail generally tracks north west, zig zagging to the summit.
Download gpx file for loading onto your GPS unit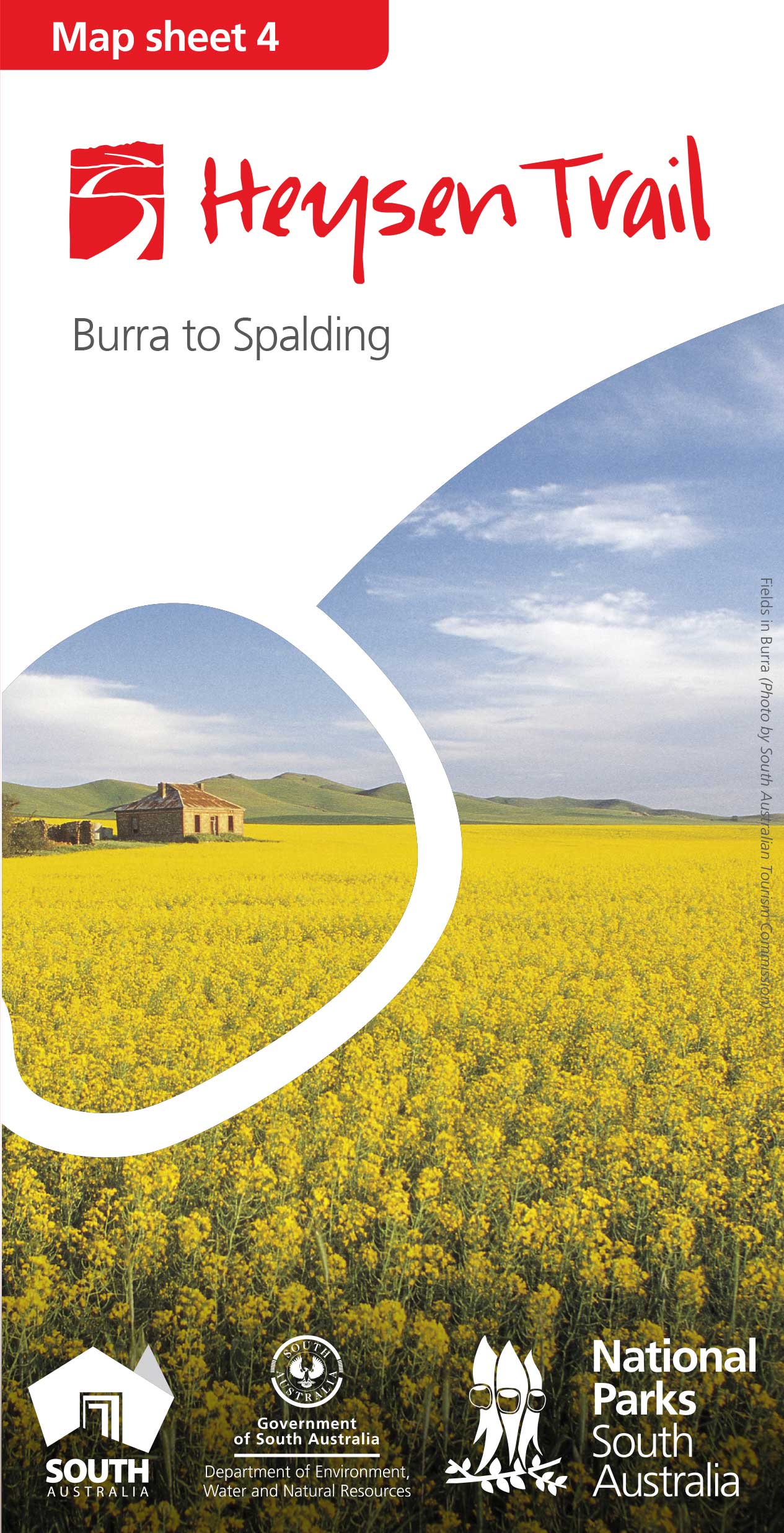 View all re-routes for the Mapsheet 4: Burra to Spalding (May 2015)