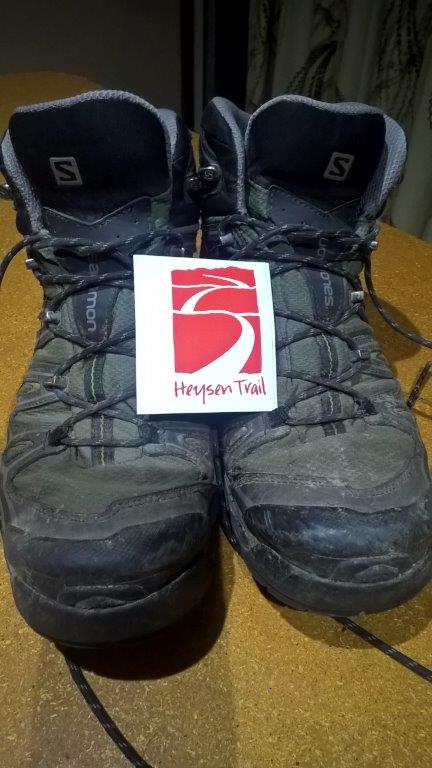 We have recently made changes to our walk booking arrangements. The major change was to discontinue the sale of Multiwalk passes.
Council recently approved changes to walk booking arrangements to simplify our website redevelopment project. In addition to the discontinuation of multiwalk passes Golden Boots passes can now be used on Twilight walks.
When registering for walk, walkers now have the choice of  using:
the casual walk fee option of $8 per walk or
a Golden Boots pass (unlimited walks over 12 months at a cost of $60).
The concessional rate of $1 per walk for walkers under the age of 18 years will remain in place.
We have advised existing Multiwalk passholders of transitional arrangements available to them until the time that their Multiwalk pass would have expired.
We trust you will appreciate the exceptional value available through the purchase of a Golden Boots pass and the convenience of having to pay only once a year for the cost of your walks.
If you have any questions about these changes or problems registering for your next walk, please contact the Office.