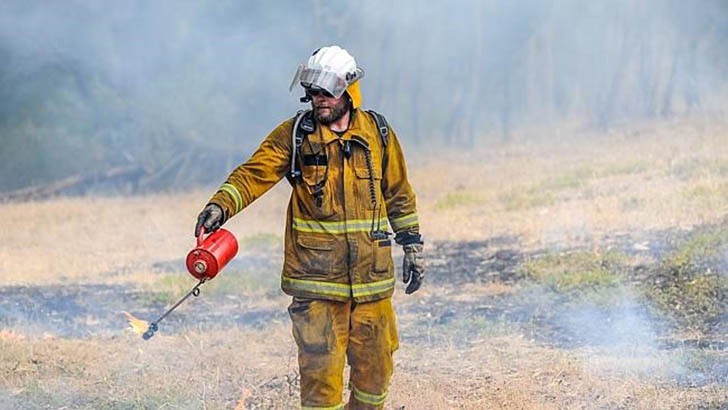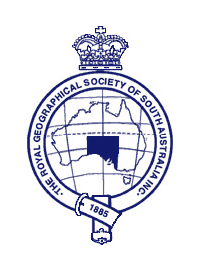 Thursday 19th March 2015, 5.30pm
Goodman Lecture Theatre, Hackney Road
Presented by the Royal Geographical Society of SA
Mr Allan Holmes will present a discussion on the issue of fire vs natural amenity of the Mt Lofty Ranges. Allan will draw on his experience as Director of SA National Parks and Chief Executive of the Department of Environment. Allan will provide an insight into the role that government can play in dealing. He is also keen to views from the floor.
The Mount Lofty Ranges form a picturesque backdrop to the city of Adelaide and a valuable environmental buffer. The rugged landscape has ensured that significant areas have remained as verdant forest and bushland.
That this region lies so close to urban centres poses major challenges in land use management. Along with the usual competition for open space, there is also ongoing debate regarding the retention and management of bush land to provide amenity, while also providing a safe environment for residents and visitors.
The use of fire as a management tool is often cited as a necessary part of this program. Regular controlled fires are seen to be a naturally occurring management tool, designed to reduce the accumulation of large amounts of combustible material.