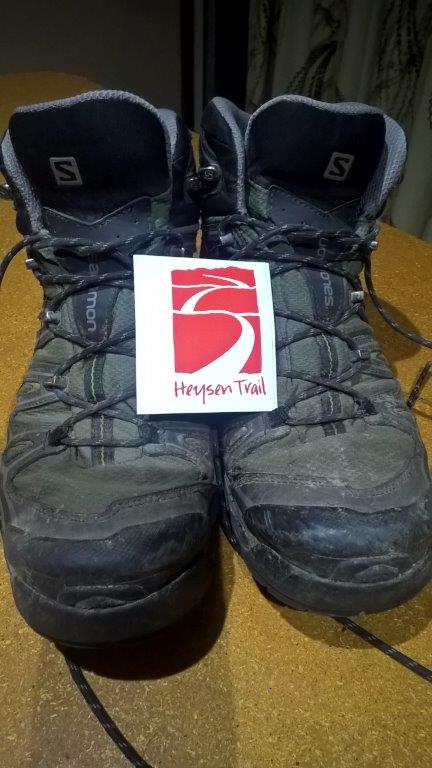 For well over 10 years the Friends has maintained a standard walk fee for its End to End, Trail Walker and Trail Starter walks.
Despite extensive commitment by so many of our volunteers, the broader cost of living is having an impact and costs of running the organisation are growing: office rent, administration & insurance.
New fees for walks conducted after 1 May 2019.
On that basis, the Friends Council has determined an increase to walk fees will apply for the 2019 walk season as follows:
Casual walk fee – new rate of $10 will apply to walks scheduled on or after 1 May 2019.
Golden Boots Card – new fee of $75 will apply to any purchase on or after 1 May 2019. 
The changes have been made administratively on the website. Members won't need to do anything different when registering for a walk.
Twilight walk fees will not change.
Members with a current Golden Boots card will be able to continue to use that until it reaches the expiry date.  In other words, any Golden Boots card purchased on or before 29 April 2019 will apply until the relevant expiry date during 2019 – 20.
Friends' Volunteers will continue to be issued with a Golden Boots card to use during the walk season in recognition of the time and commitment given to the Friends and the Heysen Trail.