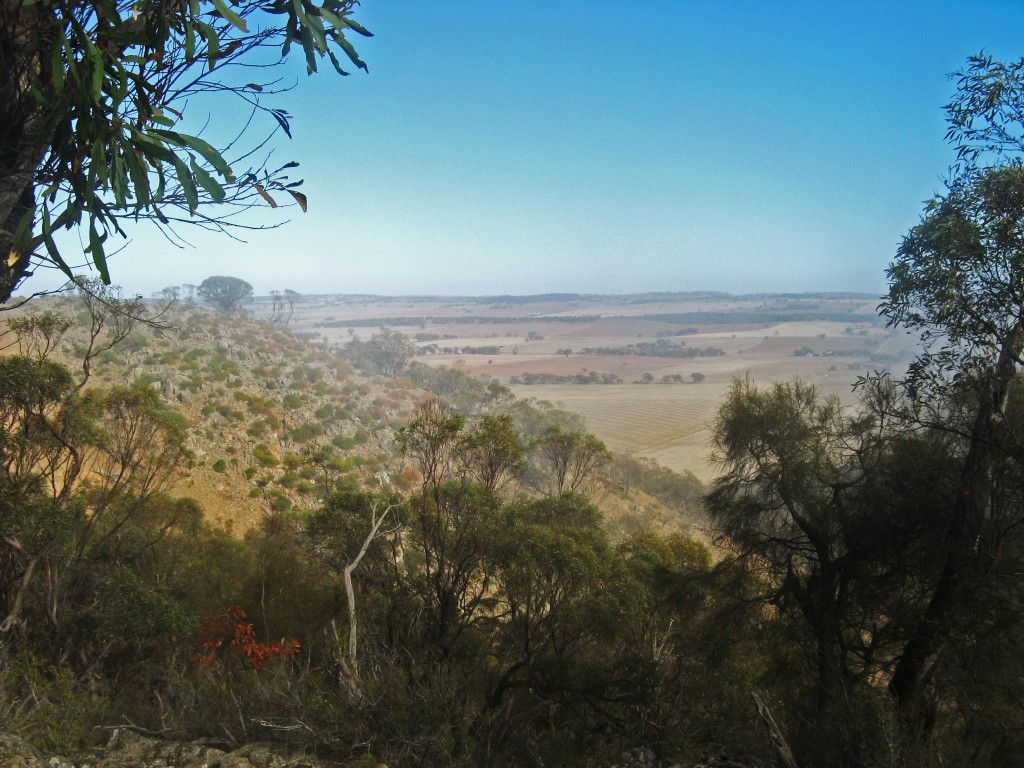 The Lavender Federation Trail has been successful in gaining grant funding to extend the trail from its current trailhead at Eudunda onwards to Clare.
The 106km extension will be constructed over the next 18 months and will bring the trail to a total 320km length. The extension also includes an 8km Point Pass Loop Trail and a 7km Robertstown Spur Trail.
The trail extension will intersect the Heysen Trail at Webb Gab. A special event is in the planning for April 2016 to celebrate the crossing of the two long-distance trails. The event will be run between us, the Friends of the Heysen Trail, and SARTI (South Australian Recreation Trails Incorporated, the makers of the Lavender Federation Trail). The Lavender Federation Trail will also intersect with the Riesling Trail and Rattler Trails.