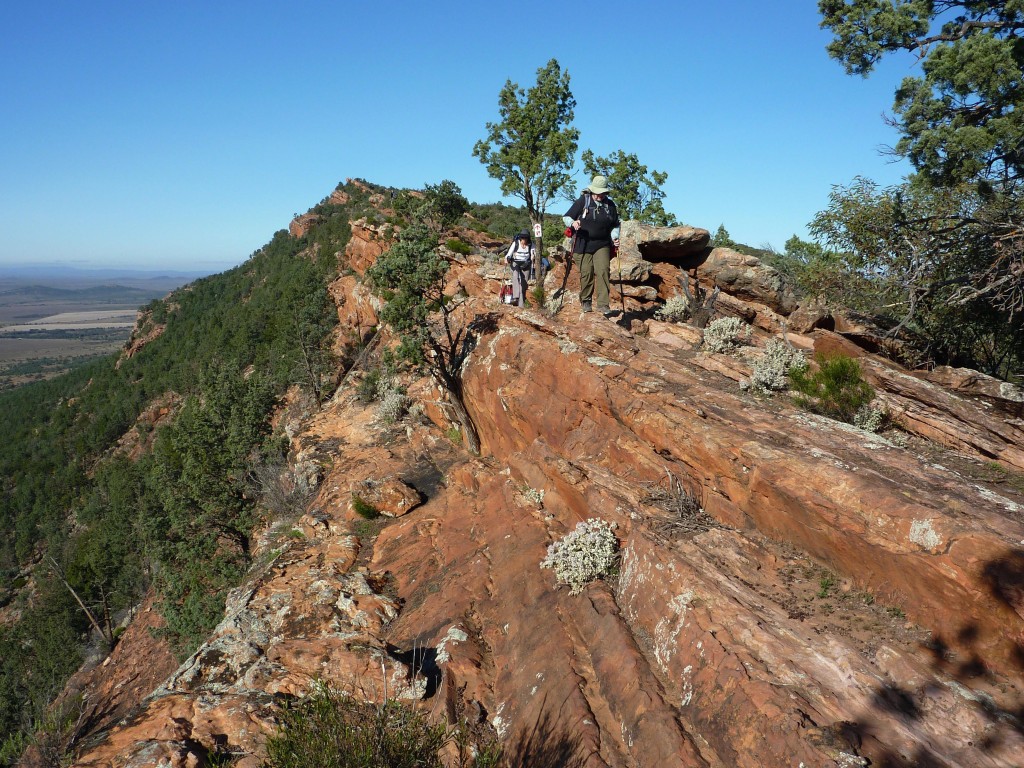 The Bushwalk Australia eMagazine October's edition will focus on South Australia. They are seeking input on the best walks in South Australia.
Submit your favourite Heysen Trail walks! Browse through our Walk Selector for some inspiration.
Submit the survey below and enter your 6 favourite walks:
3 x favourite day walks
3 x favourite multi-day walks
For each walk:
name the walk/trail
short description of why you think it is good
a link to webpage somewhere with more info
If you are a day-walker only, or overnight-walker only, you could skip entering info on the other category.