View pdf map showing re-route
A new walking trail has been constructed around the western side of the summit to provide views of the north-west of the park and Spencer Gulf. A short walking trail extends from the Heysen Trail to the summit.
A second stage of walking trail will be constructed soon.
As part of these works, the Summit Camp was closed and the hikers' shelter water tank removed. Melrose and Grays Hut are nearby.
Download gpx file for loading onto your GPS unit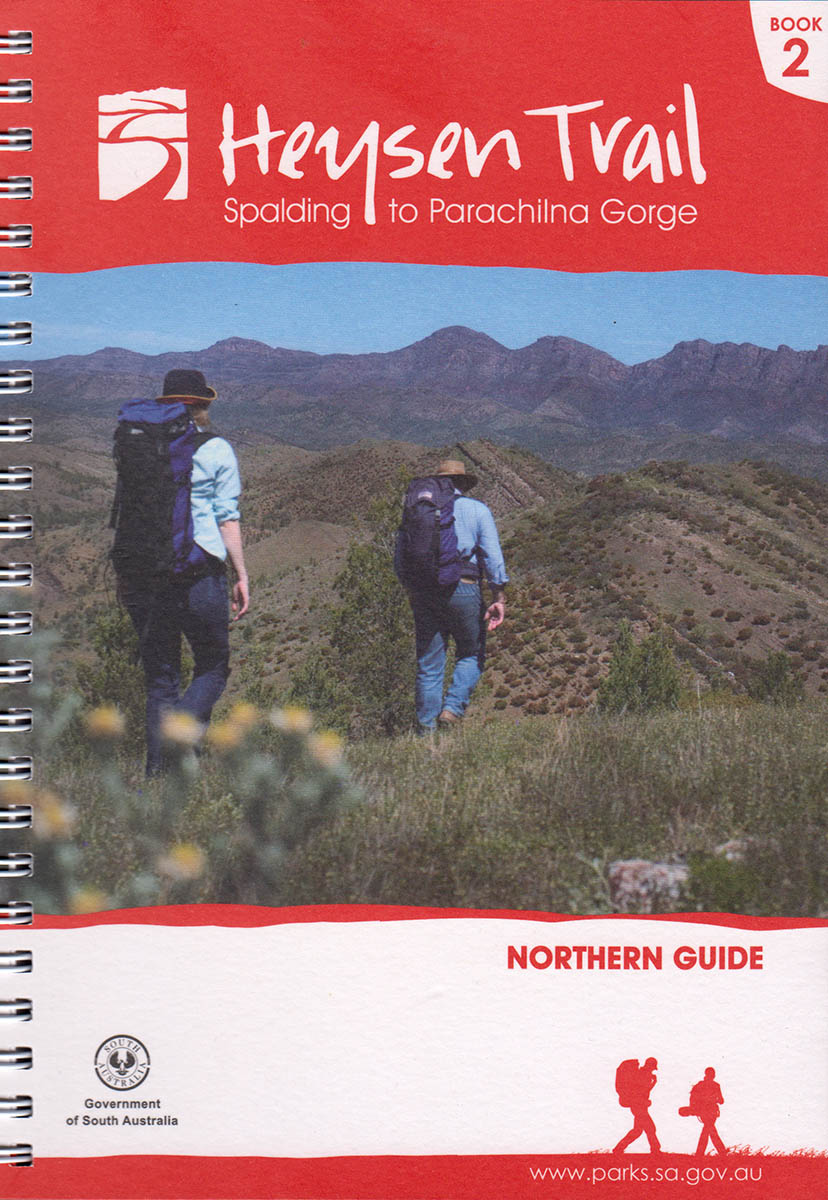 View all re-routes for the 2014 Northern Guidebook, 3rd Edition