View pdf map showing re-route
This re-route was marked in early 2021 to allow for a roadwork upgrade of the junction of North East Road and South Para Road.
It was expected to be a temporary change until the roadworks were completed in June 2021.
The route shown in purple is the Heysen Trail in Chain of Ponds crossing North East Road.
UPDATE December 2021. Due to land access issues related to SA Water property, the trail has not returned to the original route. Further options are being investigated.
CAUTION: The re-routed trail now crosses North East Rd about 50 metres from the crest of a hill which makes for a dangerous road crossing. This is dangerous as the speed limit on the North East Rd is 100 km/h.
Please be extra cautious when crossing the road.
Download gpx file for loading onto your GPS unit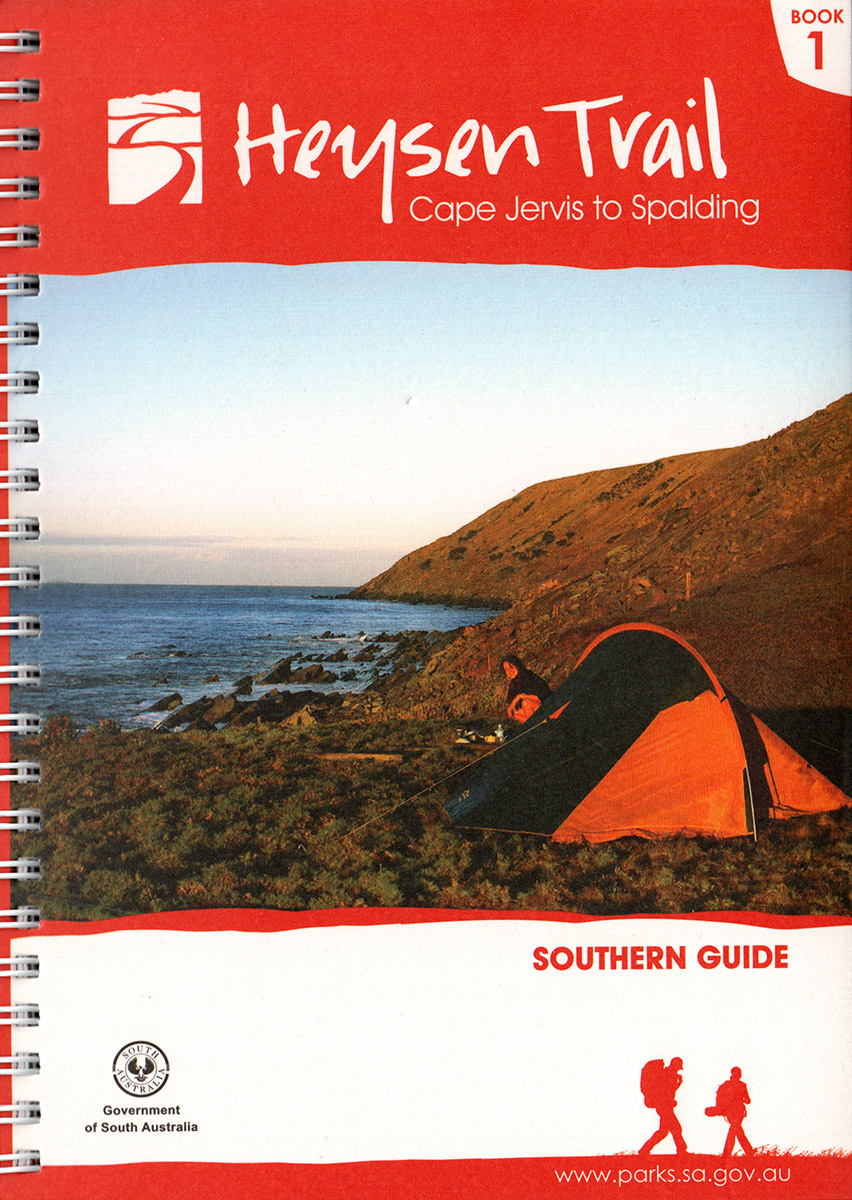 View all re-routes for the 2014 Southern Guidebook, 6th Edition