The steps and viewing platform at Waitpinga Beach have been closed due to continued sand erosion.
Walkers should find alternative access directly across the sand dunes until the infrastructure has been renewed. DEWNR staff will continue to monitor the sand erosion and structure. We expect alternative arrangements will be put in place, including in the short term a marked route through the sand dunes.
Last August the lower steps were replaced with a dutch sand ladder, but this solution hasn't worked and has since been removed. The entire structure has now been closed. Prior to approx 2012 there were two separate sets of stair structures, these were removed and replaced with a new single structure, which is the one now affected by erosion.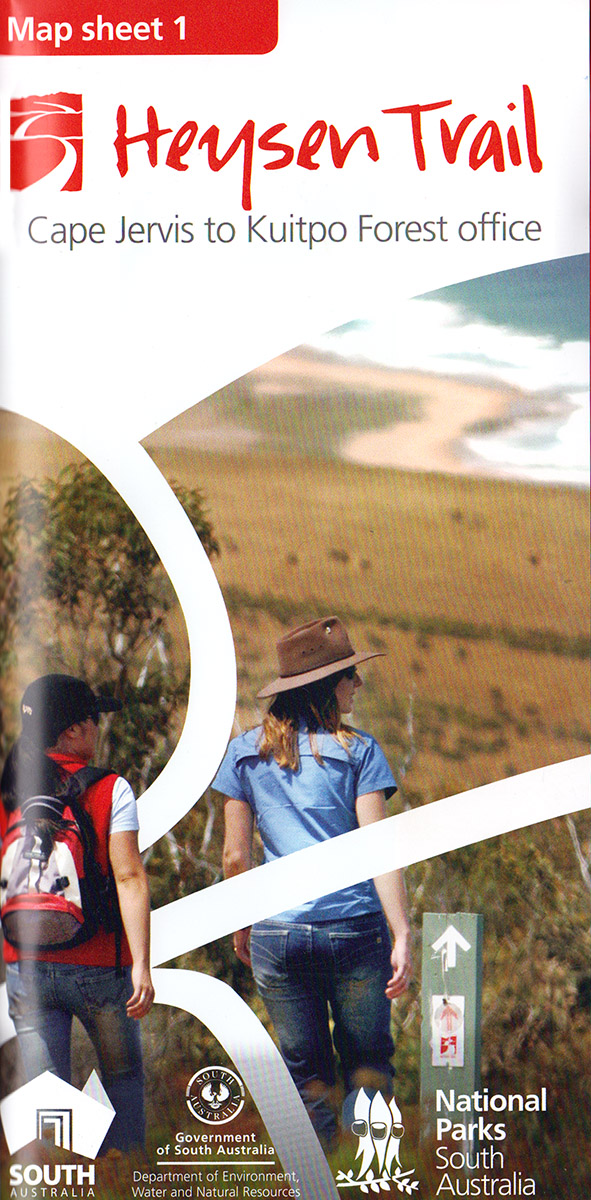 View all re-routes for the Mapsheet 1: Cape Jervis to Kuitpo Forest (Sept 2014)