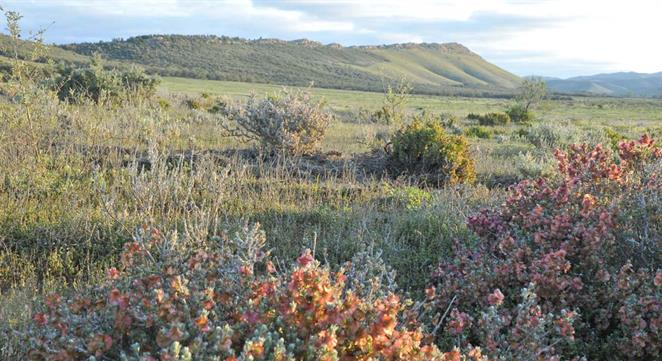 The Australian Wildlife Conservancy will be undertaking feral animal control in Buckaringa Sanctuary during coming months.
The next planned closures are:
Friday 1 July to Monday 4 July 2016
The Heysen Trail passes through the sanctuary between Quorn and Hawker, on map 6, chapter 4, of the Northern Guidebook and on Map 7b, Dutchmans Stern Conservation Park to Mernmerna Creek.
Signs will be placed at points where the Heysen Trail enters the Sanctuary during all times of closure.
The sanctuary is home to many Yellow-footed Rock-wallabies.