View pdf map showing re-route
A recent addition to the trail in the Mount Magnificent Conservation Park has created a loop allowing walkers easier access to the summit of Mt Magnificent. The 3.5 km loop follows the Parks SA 'Mount Magnificent Loop Trail'.
Prior to the change, north bound walkers were able to access the summit by taking the spur 500 metres west of the Mt Magnificent Rd. This old spur is remains in place.
To create the loop, Parks rangers marked a second (eastern) spur approximately 100 metres west of the park entrance off Mt Magnificent Rd. In addition to being marked as the Mt Magnificent Loop, this part of the trail also has the traditional red coloured Heysen Trail arrows.
Walkers heading in a south- north bound direction will take the new spur trail to the south. This part of the loop heads south gradually getting closer to the road before turning west to join the original spur just below the summit. The short but steep climb to the summit (380 metres above sea level) affords a magnificent view!
Walkers then return to the trail proper by turning around to descend to the the loop and this time following the old spur trail north.
Walkers not intending to do the loop walk have the option of the shorter east to west section of the original trail. This 500 metre section of the trail is now marked with black arrows as an alternative Heysen Trail route.
Download gpx file for loading onto your GPS unit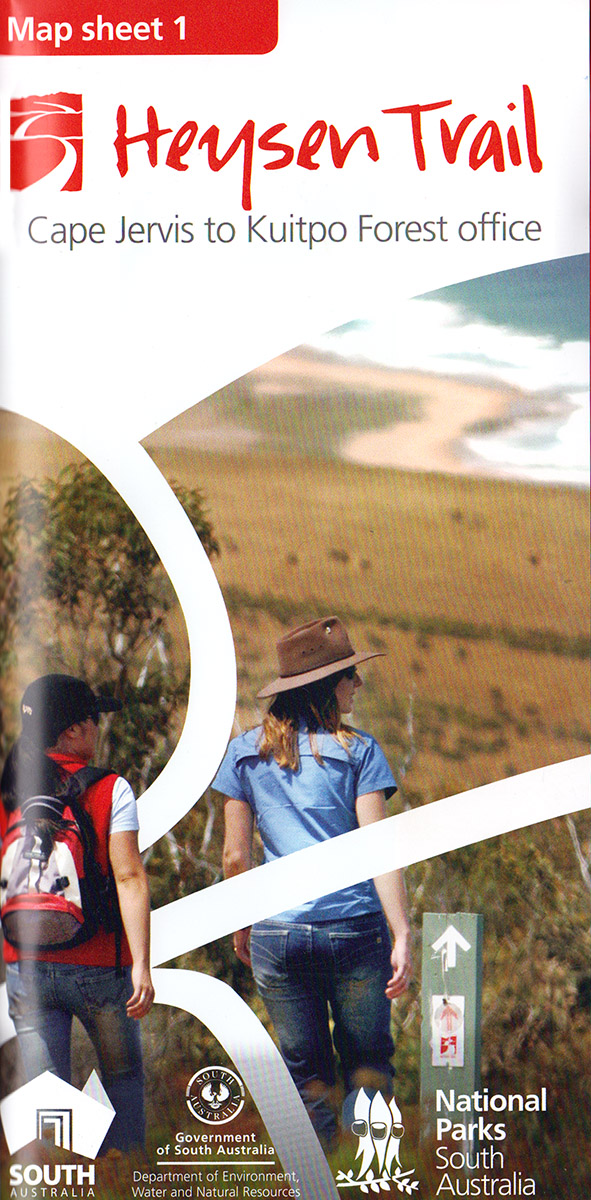 View all re-routes for the Mapsheet 1: Cape Jervis to Kuitpo Forest (Sept 2014)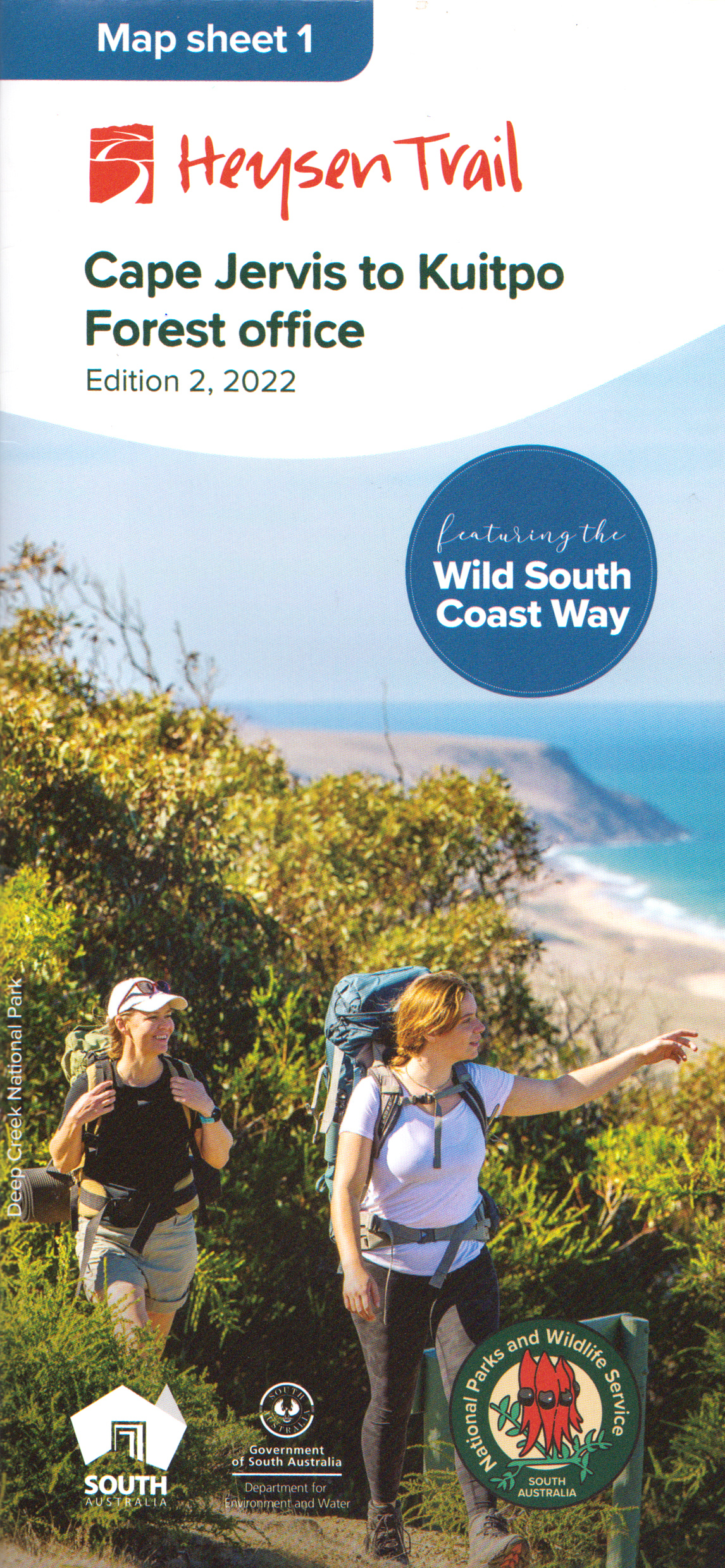 View all re-routes for the Mapsheet 1: Cape Jervis to Kuitpo Forest inc the Wild South Coast Way (Edition 2, 2022)