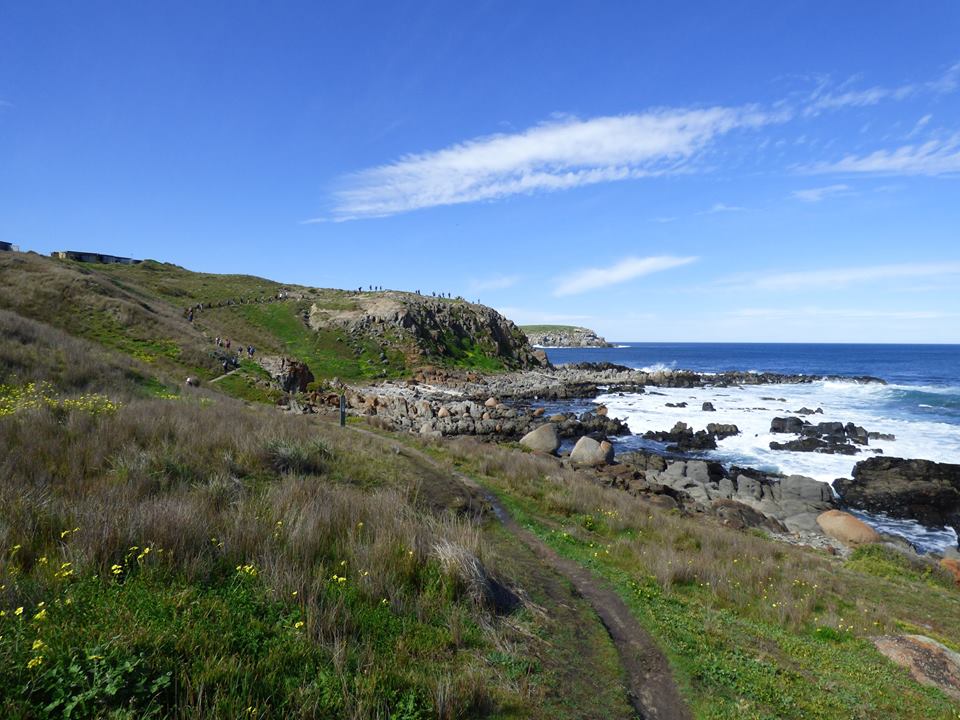 The Heysen Trail through the Deep Creek Conservation Park will be closed from 6.00 am Monday 30 April to 12.00 am on Friday 4, 2018.
The purpose of the closure of the entire conservation park is to protect public safety during an Aerial feral animal control program.
Campsites and other walking trails in The Deep Creek Conservation Park will also be closed during this time.
The trail will be closed between Blowhole Creek and the eastern boundary of the Deep Creek Conservation Park, Tunkalilla (end of McGregor Rd track). Warning signs and trail closure signs will be placed at several locations along the trail and at the western and eastern approaches to the park.
If you have any enquiries, please call Victor Harbor  Natural Resources Centre on (08) 8552 0300. Further information can be found on the Parks SA Alerts page.