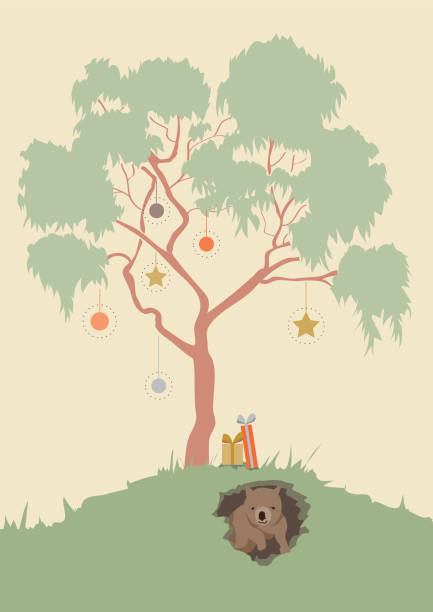 Office Closure
The Friends of the Heysen Trail office will close for the Christmas and New Year period at 2.30pm on Friday, December 8th 2023.
Office Volunteers will return for an Information Day on Monday, February 5th 2024 with normal office operations commencing the following day, Tuesday, February 6th 2024 from 10.30am.
If you contact the office (by email or telephone) over the closure period, it is unlikely that we will respond to your enquiry until the Office reopens. We recommend that you refer to the website for any information you may need.
The 2024 Heysen Trail calendars are still available for purchase on-line or for collection at the office. If you want to save the shipping cost and can get into the Office, don't forget to pick one up before the Office closes.
Online Shop Sales
While the office is closed, the online shop will remain open for business and we will endeavour to despatch shop orders within 5 working days of being received. If you want to shop for last minute Christmas purchases, we undertake to dispatch any orders received by midday on Wednesday, December 14th on that day.
Please note that Australia Post has advised that for parcel delivery by Christmas (within Australia, excluding WA / NT) the following time frames will apply:
Send Parcel Post by Tuesday, 19th December 2023 (WA / NT – send by Friday, 15th December 2023)
For Regular Post (cards / letters) within SA, send by Monday, 18th December 2023 (interstate – send by Thursday, 14th December 2023).
Walk Registrations
Although the office is closed you can still register for Summer and other walks online during the closure period.
Merry Christmas
The Office Volunteers wish all members and supporters a Merry Christmas and a happy and safe New Year.