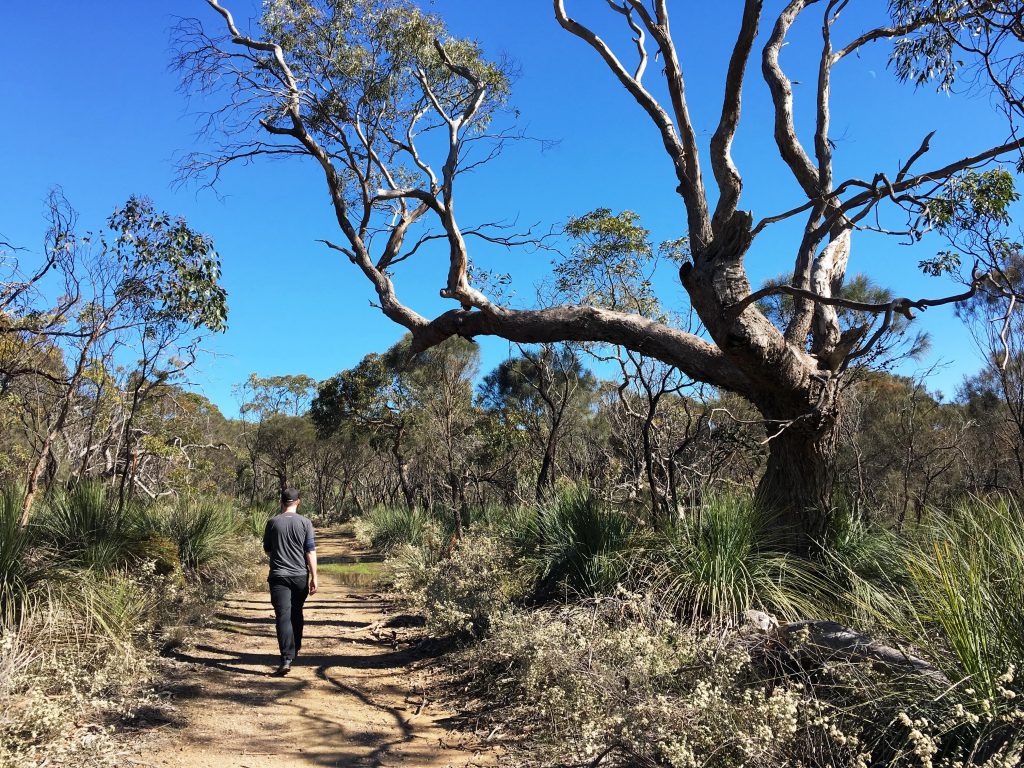 Heysen Trail open for Day Walking only after Fire Danger Season ends.
The Department of Environment and Water has advised that in general, South Australian parks and reserves are open to local day visitors, as long as all State and Federal Government advice is followed in relation to COVID-19.
All campgrounds and communal facilities in SA parks have been closed, along with hut and homestead accommodation.
Camping and accommodation is also closed in ForestrySA Reserves, but day visitors following government advice are welcome.
The Heysen Trail remains closed during the Fire Danger Season.
You can find out further information about the trail closure dates on our Fire Danger Season page.
Upon completion of the Fire Danger Season the Heysen Trail will be open to day walkers only, (no camping or hut use until further notice).
This is the Government's latest position and countermands any previous advice the Friends may have given.
For further information visit www.parks.sa.gov.au and www.forestrysa.com.au
The Friends of Heysen Trail hope you stay safe and healthy during this challenging time. We encourage ongoing fitness by walking in your local area, subject to current restrictions about isolation and maximum of 2 people.
Please also respect our regional communities by staying away to limit the spread of COVID-19 and preserve their limited health services.